At Flowers and Events we love teaming up with local and international talent to create special events and lasting memories. This week we're excited to share our top Instagram Posts in 2020!
Our team is always grateful when a bride and groom choose us to be a part of their special day and when we get to experience event visions come to life. From ceremony setups and sweetheart tables to reception decor and bouquets - every floral arrangement we work on is very special to us and we love seeing the beauty and joy that florals bring to any celebration. Thanks to photographs we can relive these magical moments and reminisce about some of our favorite events.
Scroll below to take a walk down memory lane and see our top Instagram posts in 2020. We thank all the lovely clients, vendors, friends, and loyal followers for the continued support of Flowers and Events. We look forward to creating many new arrangements and memories in 2021!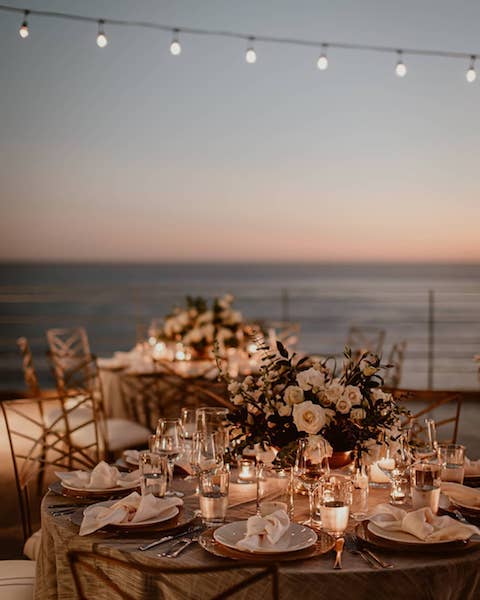 ​Florals: Flowers and Events Los Cabos | Planning and Design: Events by Bliss | ​Venue: The Cape, A Thompson Hotel | Photography: Photo by Julieta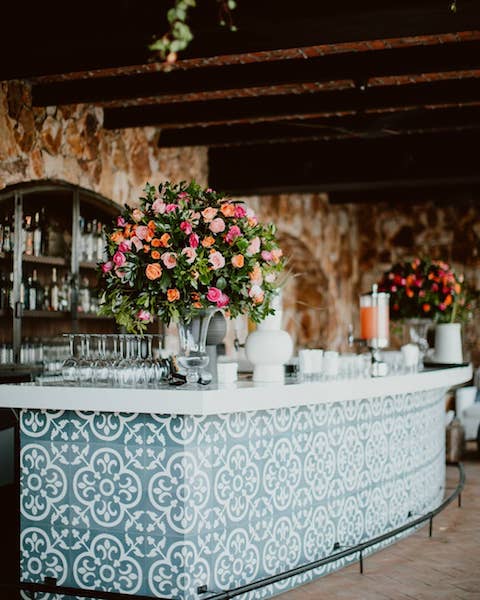 Floral Design: Flowers and Events Los Cabos | Rentals: Cabo Rental Decor | Photography: Photo by Julieta | Wedding Planning: Kirstin Rose Events |  Venue: Querencia Los Cabos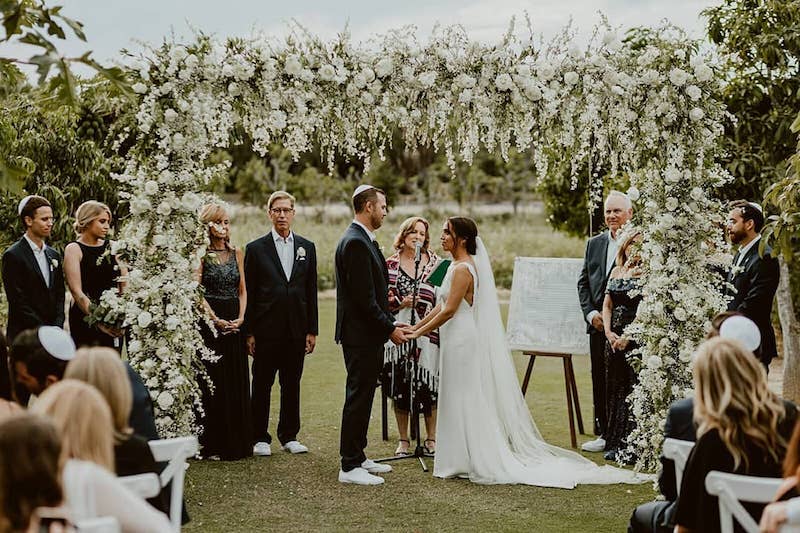 ​Florals: Flowers and Events Los Cabos | ​Planning and Design: Events by Bliss | Venue: Flora Farms | ​Photography: Ana and Jerome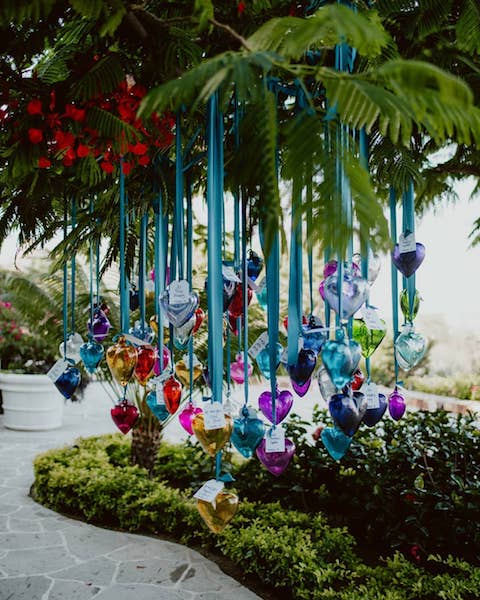 Floral Design: Flowers and Events Los Cabos | Rentals: Cabo Rental Decor | Photography: Photo by Julieta | Wedding Planning: Kirstin Rose Events |  Venue: Querencia Los Cabos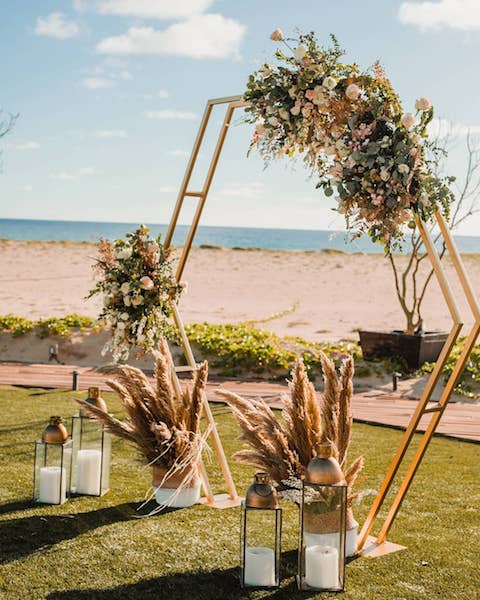 Florals: Flowers and Events Los Cabos | Rentals: Cabo Rental Decor | Venue: Rancho San Lucas | ​Photography: Daniel Jireh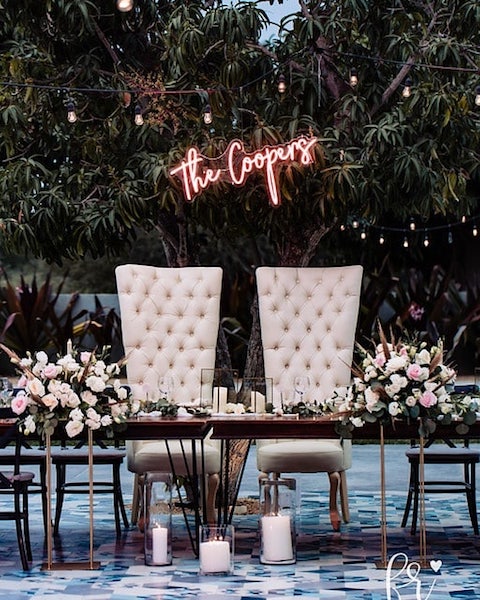 ​Florals: Flowers and Events Los Cabos | Rentals: Cabo Rental Decor | Planner: Xoxhiquetzal | Venue: Acre Baja | Photo: Fabi Rosas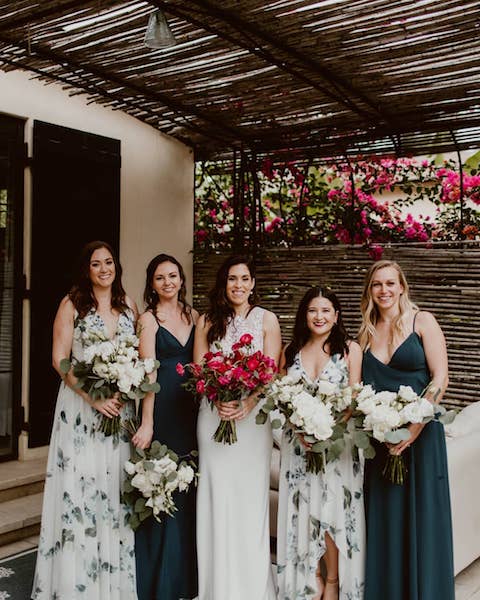 ​Florals: Flowers and Events Los Cabos | ​Rentals: Cabo Rental Decor | Planning and Design: Events by Bliss | ​Venue: Flora Farms | Photography: Photo by Julieta