If you're looking to add a fun vibe to your next event try incorporating a touch of fuchsia into the design. This vibrant shade of pink triggers feelings of happiness and warmth which is the perfect recipe for a fun-filled celebration. Keep reading for Flowers and Events' examples of Fabulous Fuchsia Fiesta Decor!
It's no secret that colors can affect emotions and stir up all kinds of feelings. A color's brightness, shade, tint or tone, coolness, or warmth are all important aspects that help trigger emotions such as happiness or a subdued mood. 
When it comes to event design, choosing a color scheme is one of the most important and fun, but sometimes difficult decisions you'll be faced with during the planning process. A classic, traditional wedding often has a dominant black-and-white color scheme, while a romantic bride may favor blush or teal for the accent decor. Seaside celebrations tend to navigate towards the blue color scheme, while events in the desert often feature earthy tones with pops of green. 
Naturally, there is no "right or wrong," but it's important to choose a color scheme that will elevate your mood on your special day. Colors such as red, orange, and yellow are considered "warm" and often evoke happiness, optimism, and energy, and tend to have attention-grabbing effects. These warm hues are sure to make you smile every time you walk into the room. 
At Flowers and Events, we love vibrant colors - especially when celebrating a joyous occasion such as a special birthday party, rehearsal dinner, or holiday fiesta. One of our favorite accent colors that is sure to add a fun vibe to your festivities is hot pink. This bright shade of pink often referred to as fuchsia, is one of those colors that passes well from season to season and combines easily with many colors. For a more glamorous look, it can be paired with metallics or classic black-and-white.
From flowers to table decor, cakes and draping - there are plenty of pretty ways to decorate with a hot pink color scheme. In fact, just a hint of fuchsia will elevate any design and add a playful touch to your celebration. 
Below are some ideas on how to incorporate this fun shade of pink and add just the right amount of glamour and glee to your next Pretty in Pink fiesta!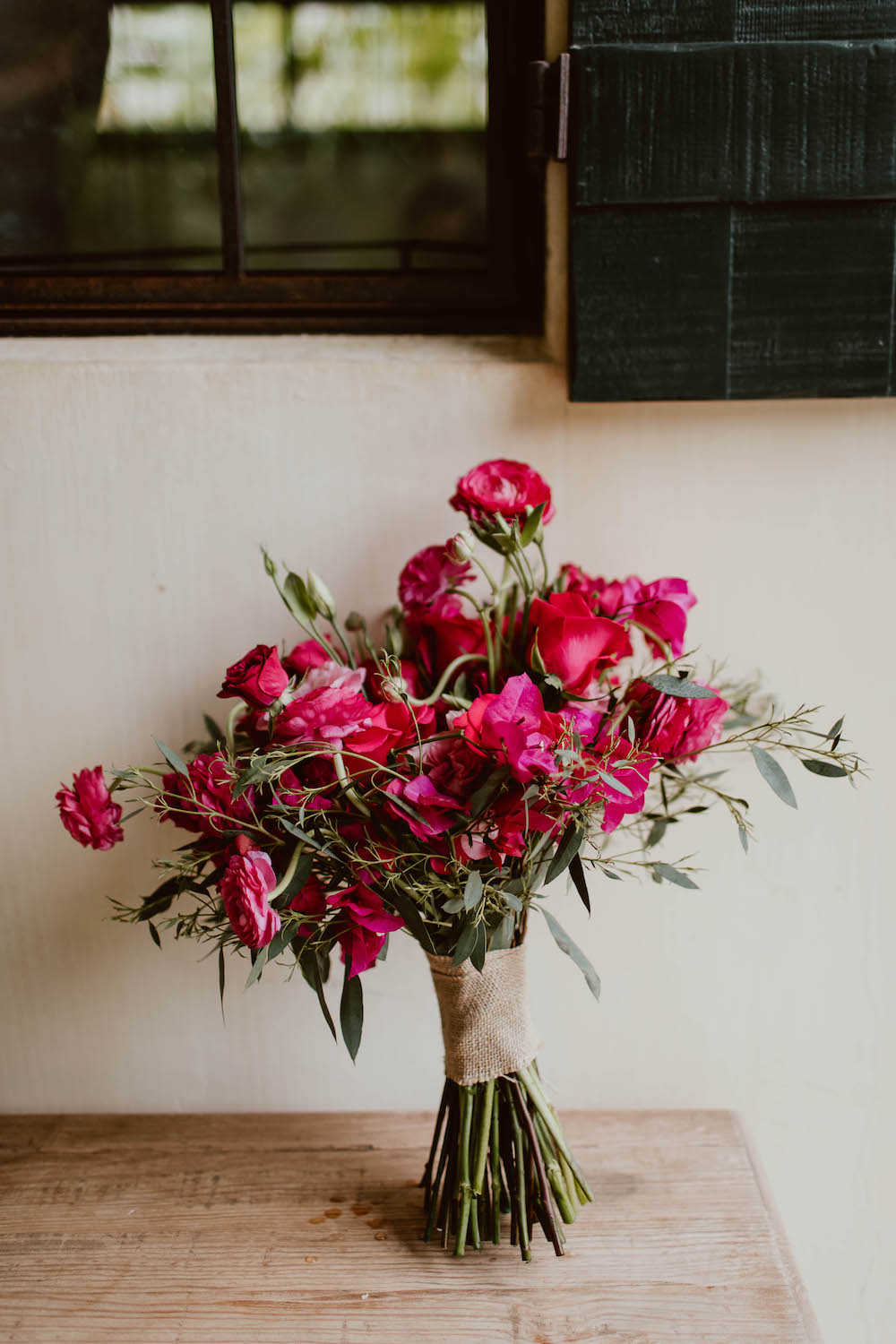 Florals: Flowers and Events Los Cabos | Planning and Design: Events by Bliss | Photography: Photo by Julieta | Venue: Flora Farms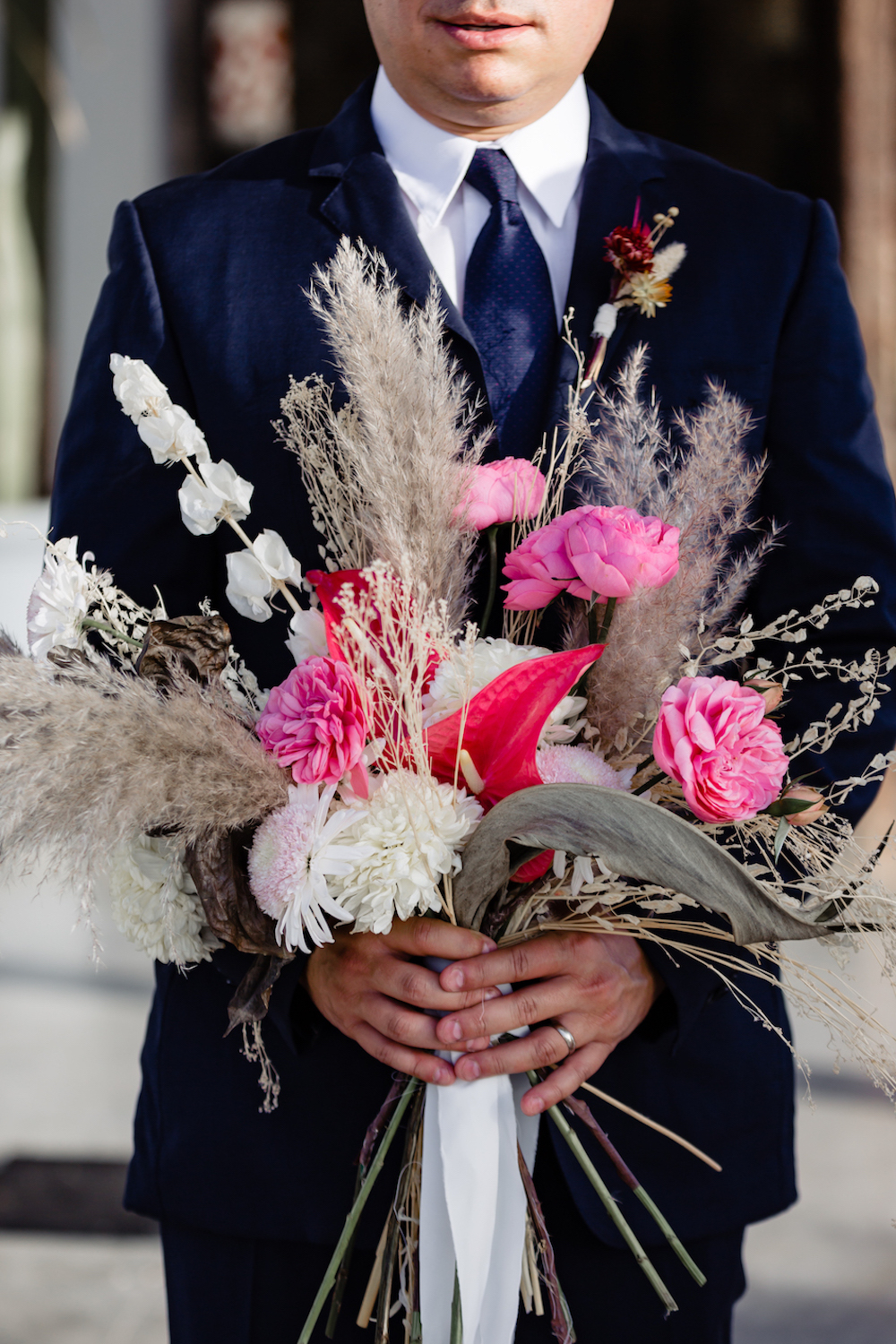 Florals: Flowers and Events Los Cabos | Planning: Martha Ayala Weddings | Photography: Fabi Rosas | Venue: Hotel El Ganzo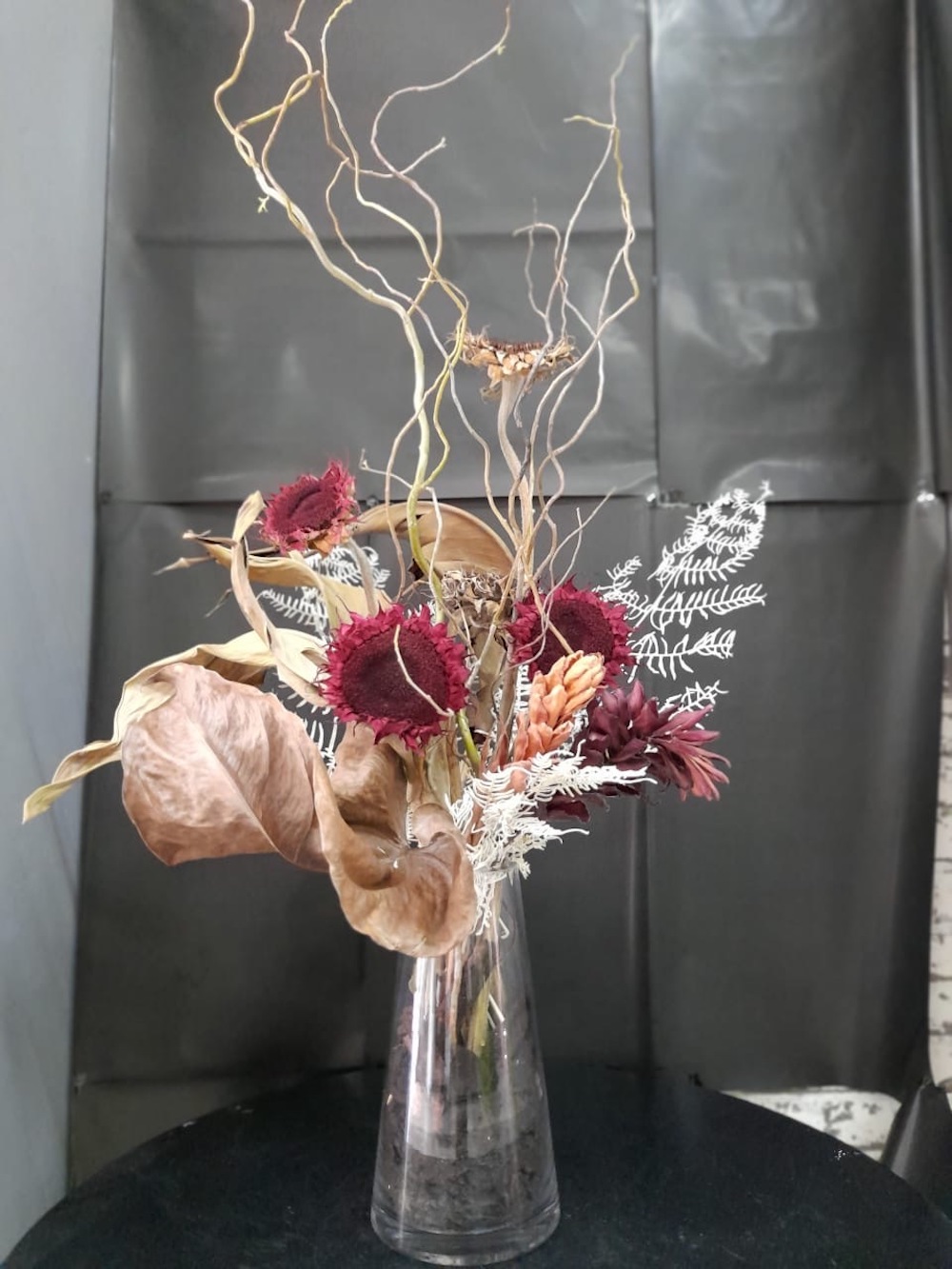 Floral Design: Flowers and Events Los Cabos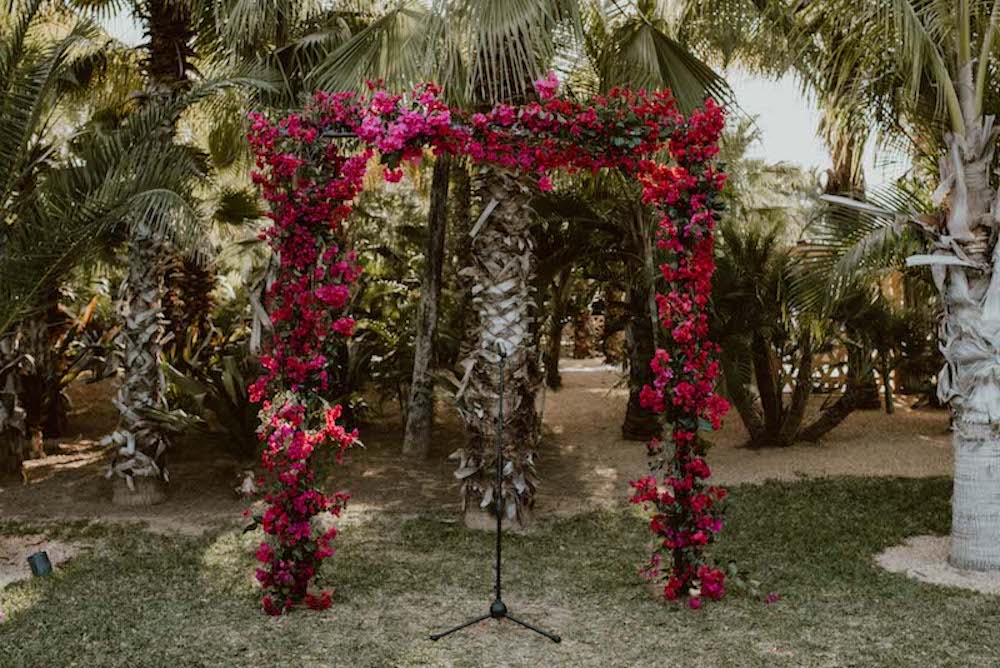 Florals: Flowers and Events Los Cabos | Planning and Design: Events by Bliss | Photography: Los Ebano | Venue: Acre Baja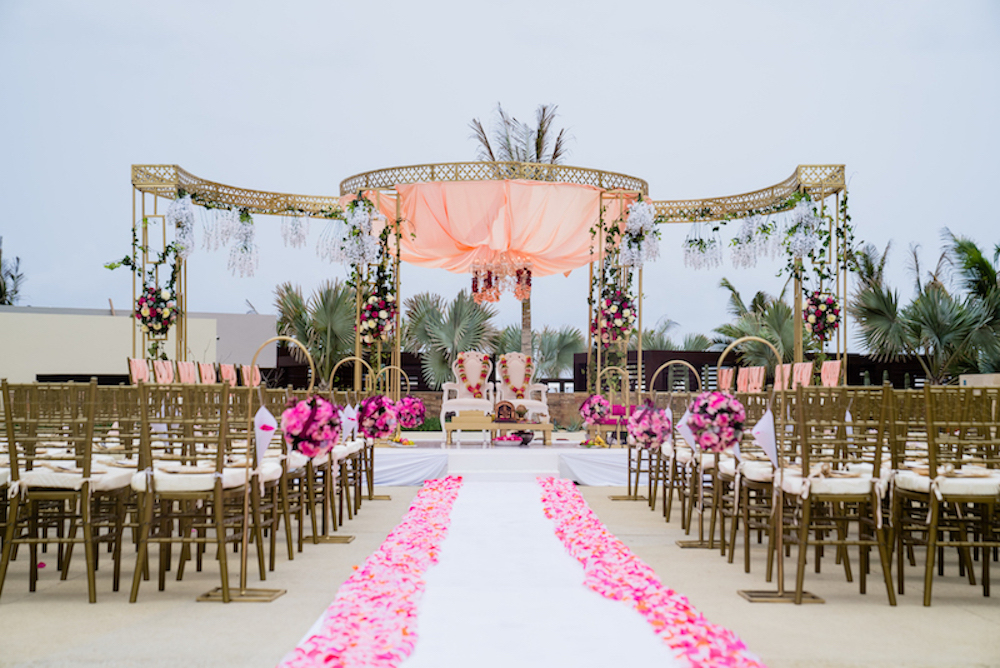 Florals: Flowers and Events Los Cabos | Coordination: JC Castillo Weddings | Photography: Z Molu Photography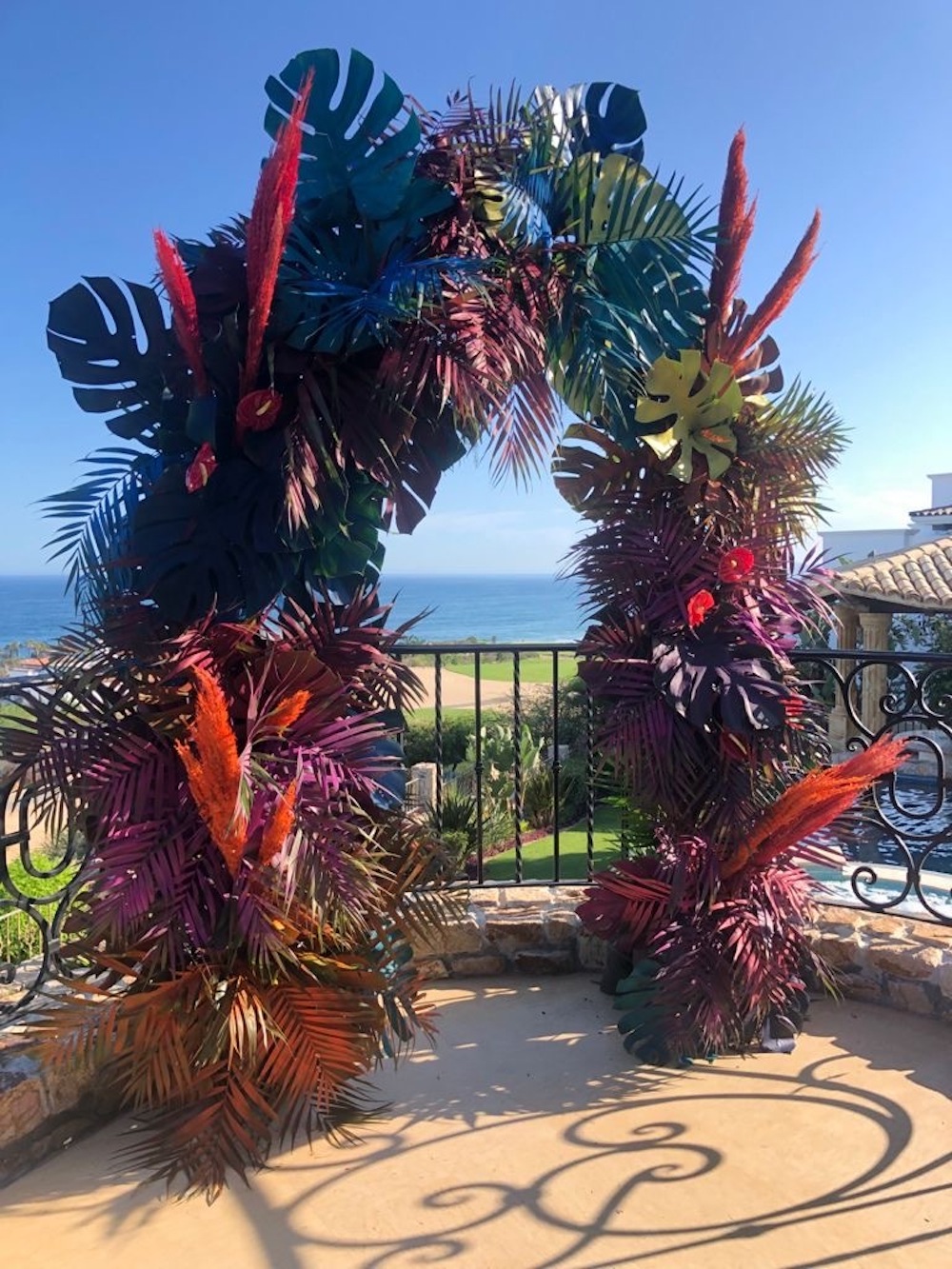 Florals: Flowers and Events Los Cabos | Venue: Villa Bella Laura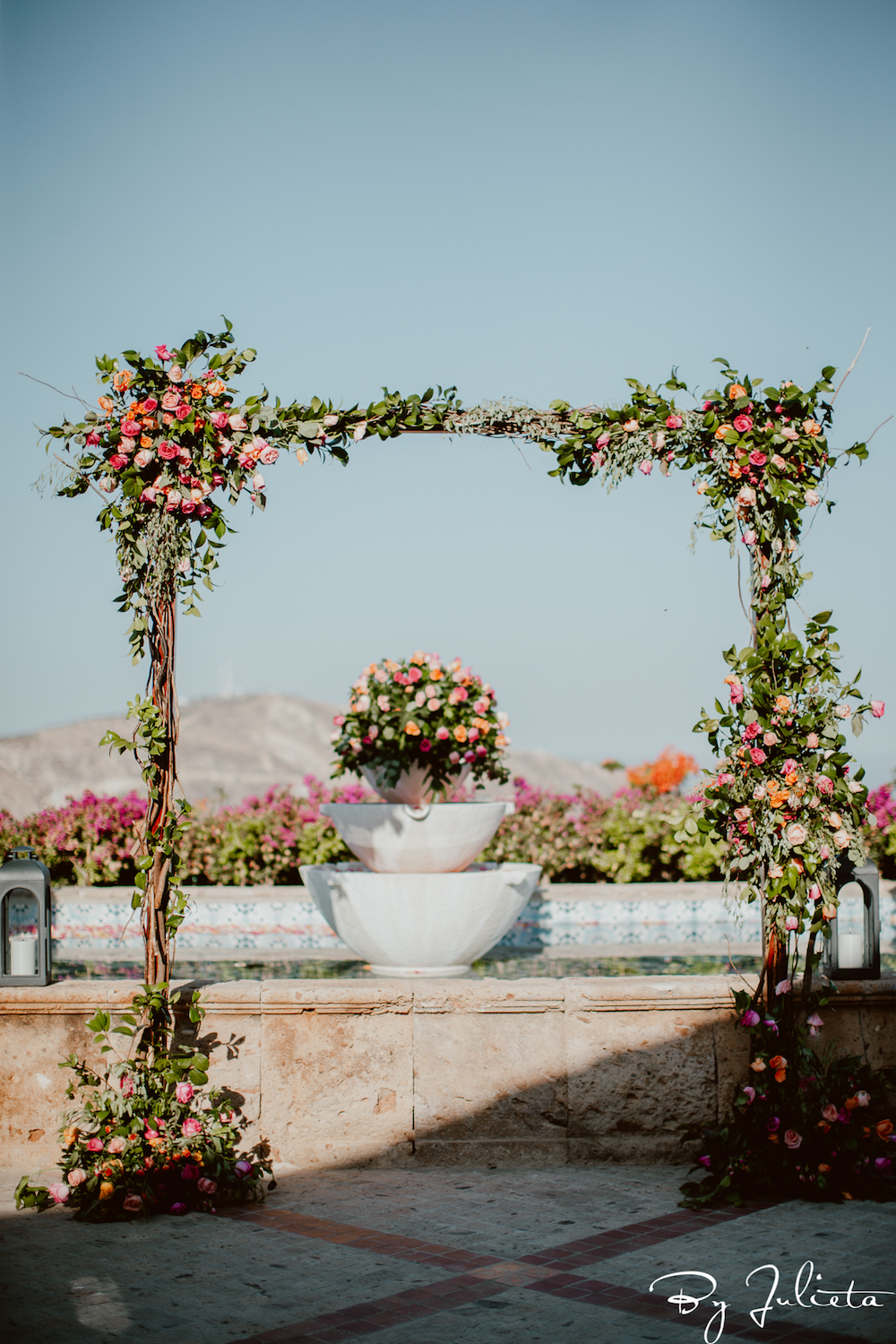 Florals: Flowers and Events Los Cabos | Planning: Kirstin Rose | Photography: Photo by Julieta | Venue: Querencia Los Cabos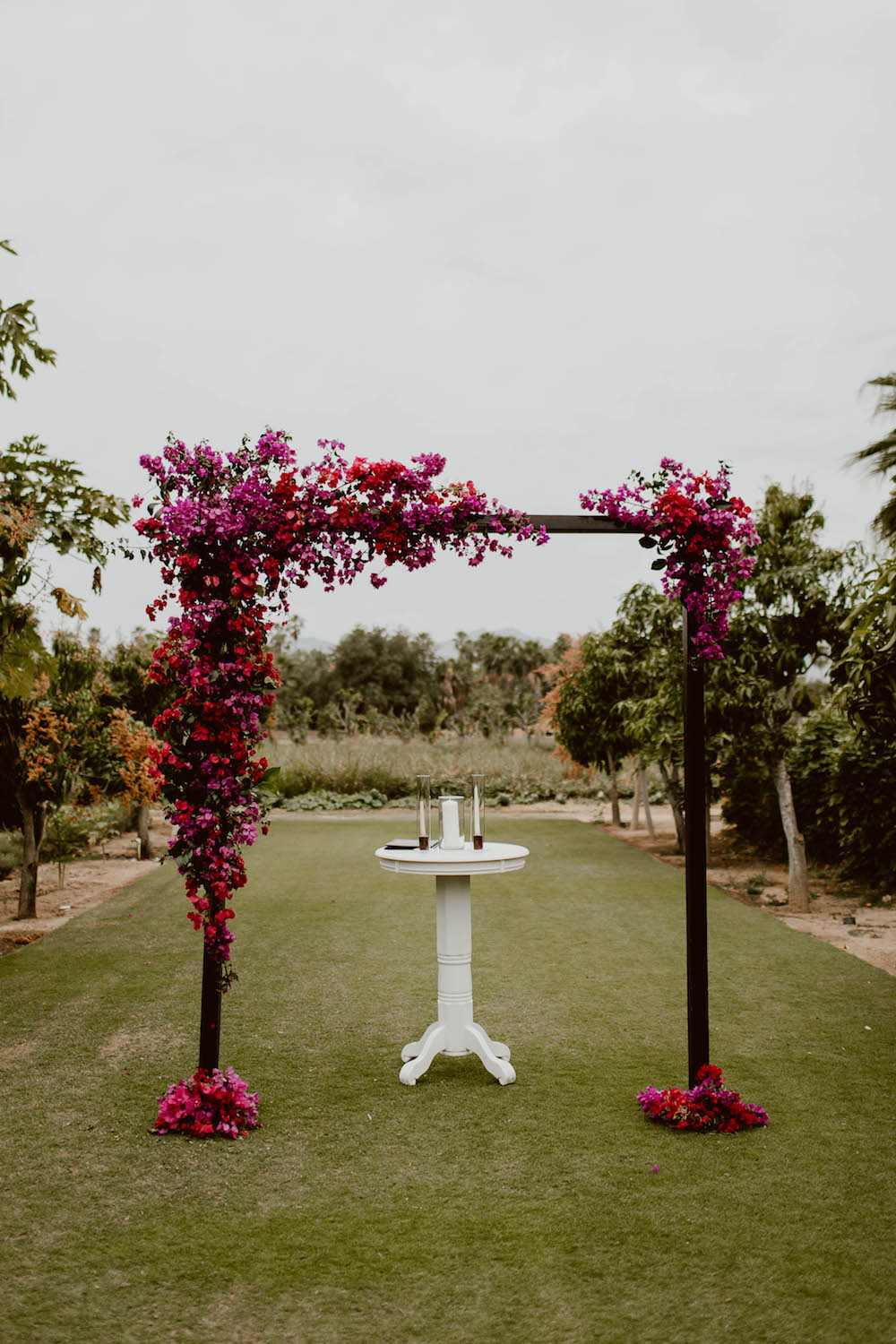 Florals: Flowers and Events Los Cabos | Planning and Design: Events by Bliss | Photography: Photo by Julieta | Venue: Flora Farms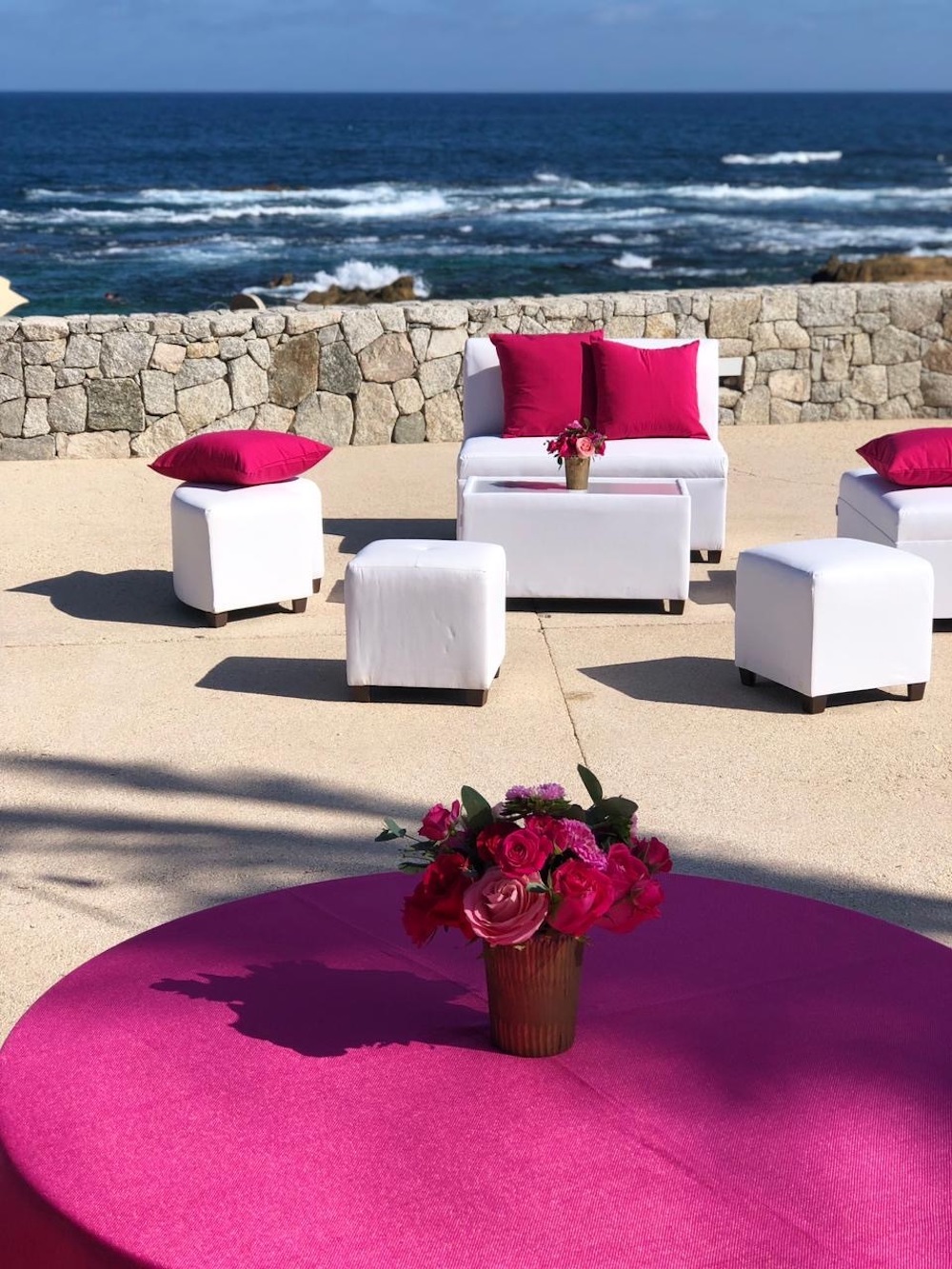 Florals: Flowers and Events Los Cabos | Venue: Grand Fiesta Americana Los Cabos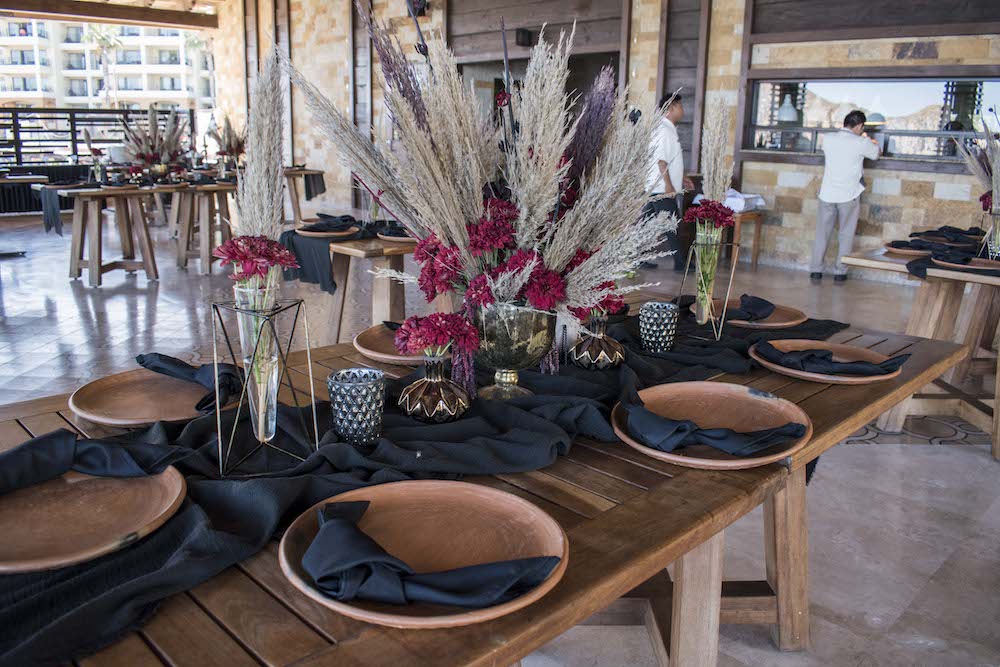 Florals and Rentals: Flowers and Events Los Cabos | Venue: Casa Dorado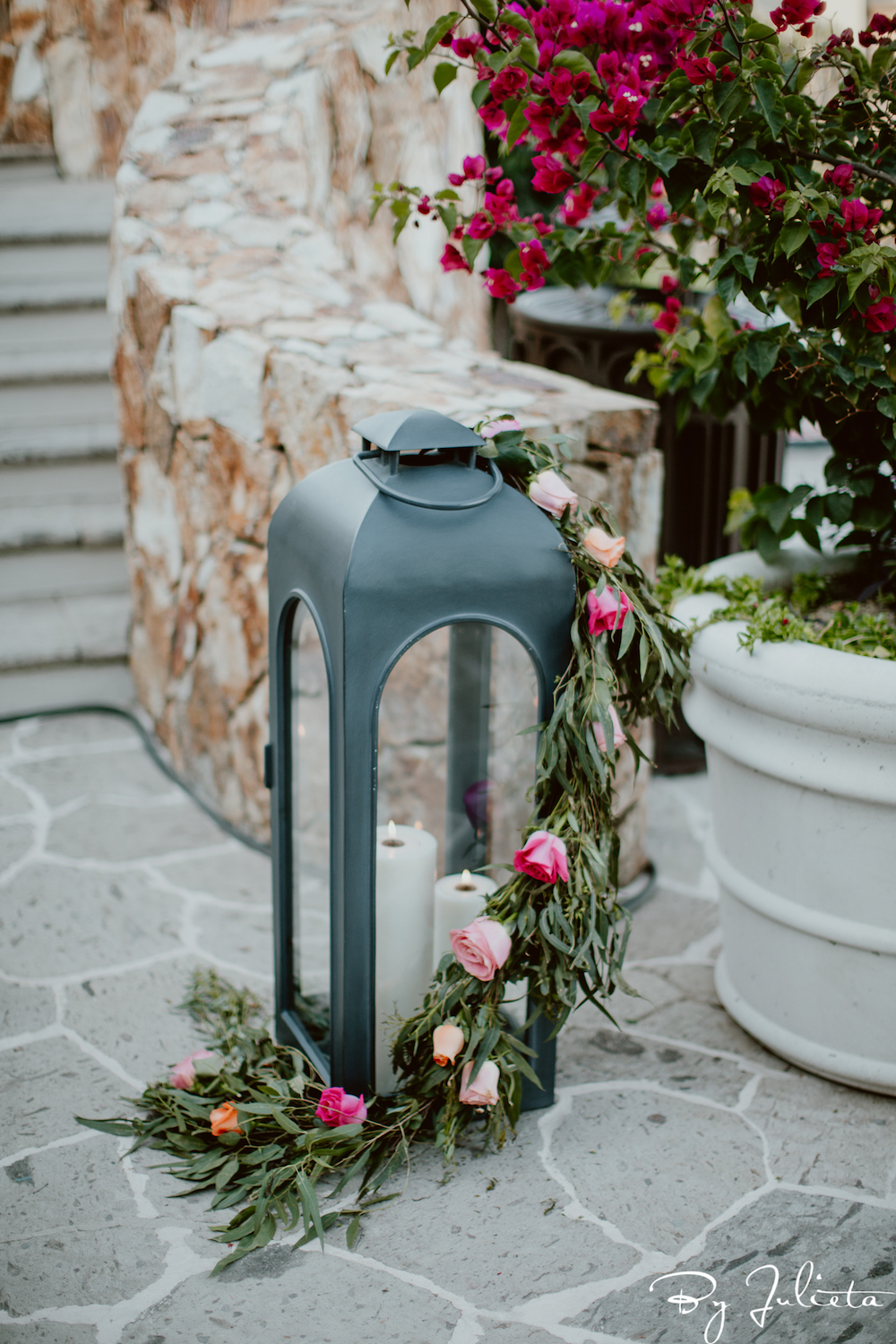 Florals: Flowers and Events Los Cabos | Planning: Kirstin Rose | Photography: Photo by Julieta | Venue: Querencia Los Cabos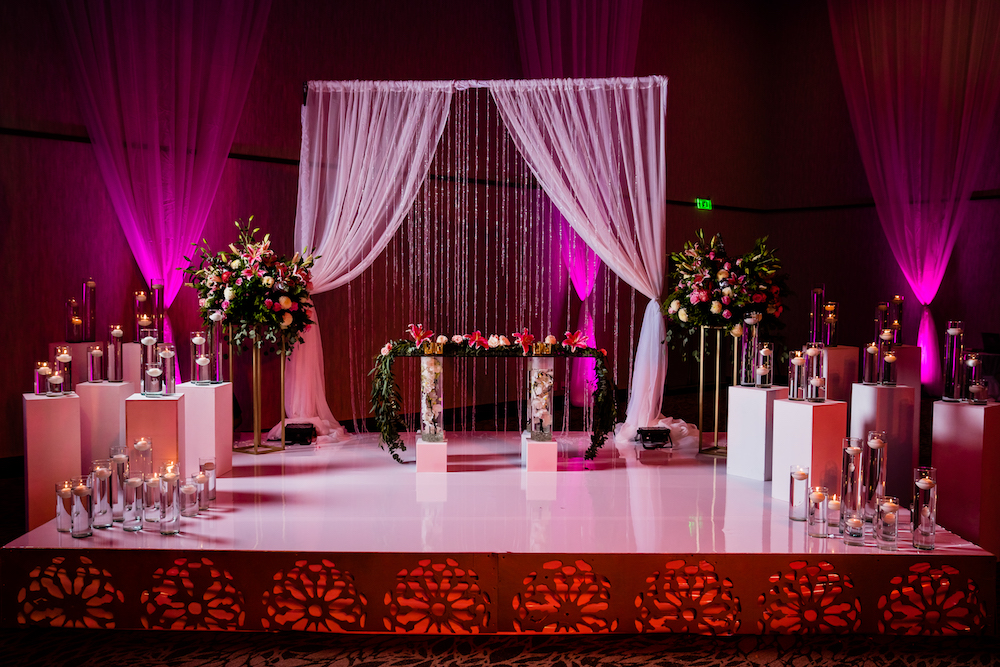 Florals: Flowers and Events Los Cabos | Coordination: JC Castillo Weddings | Photography: Z Molu Photography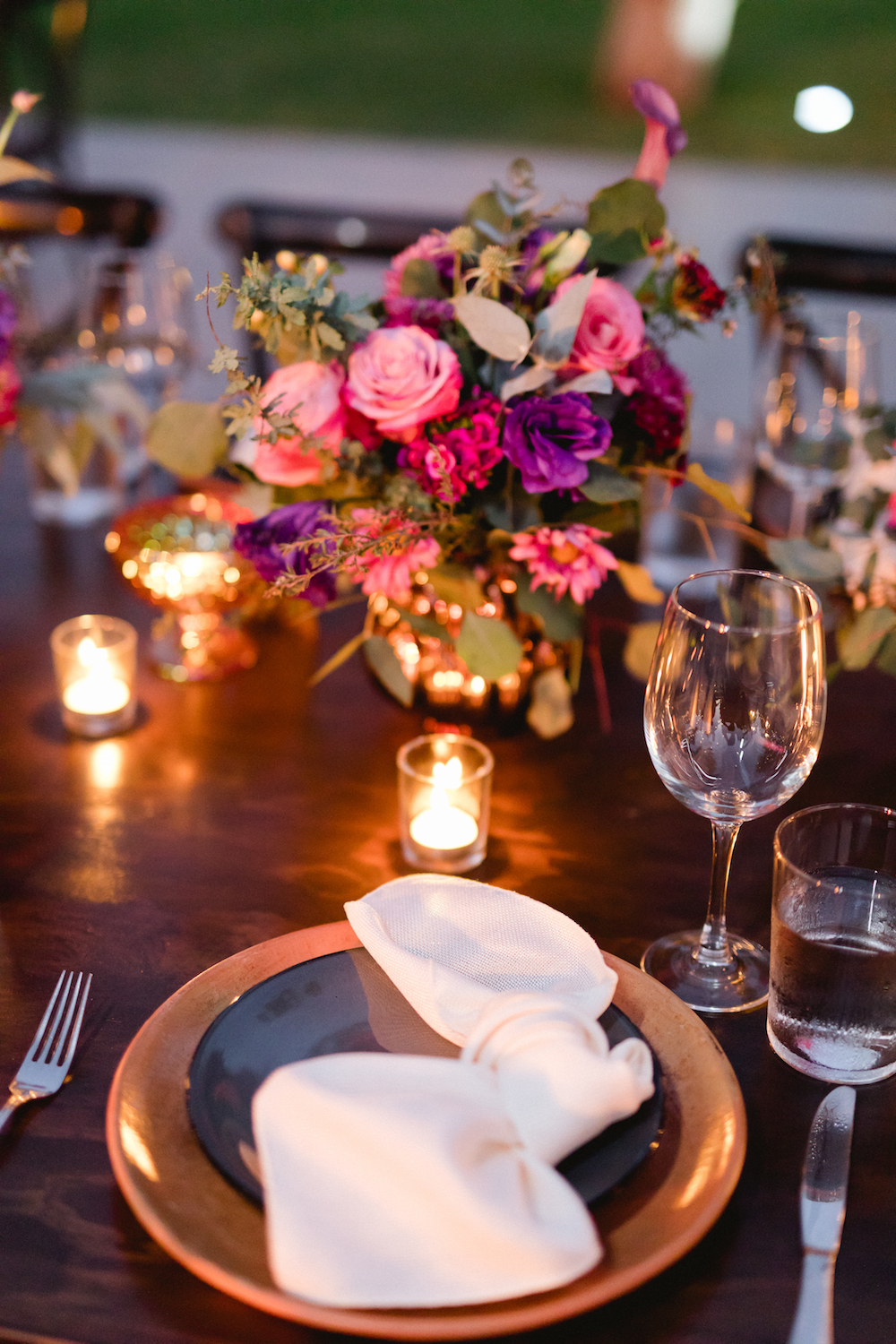 Florals: Flowers and Events Los Cabos | Planning and Design: Events by Bliss | Photography: Sara Richardson | Venue: Acre Baja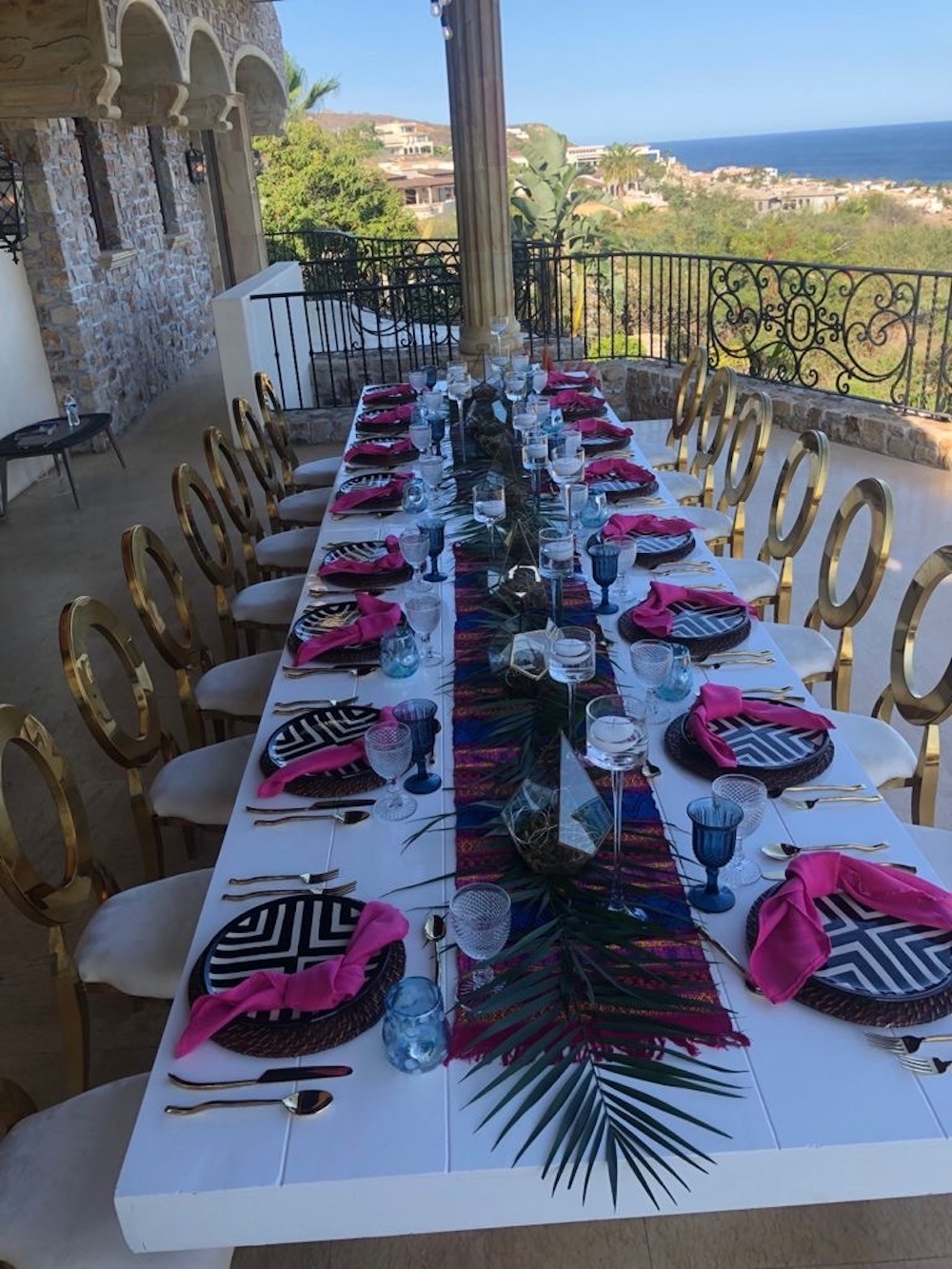 Florals: Flowers and Events Los Cabos | Venue: Villa Bella Laura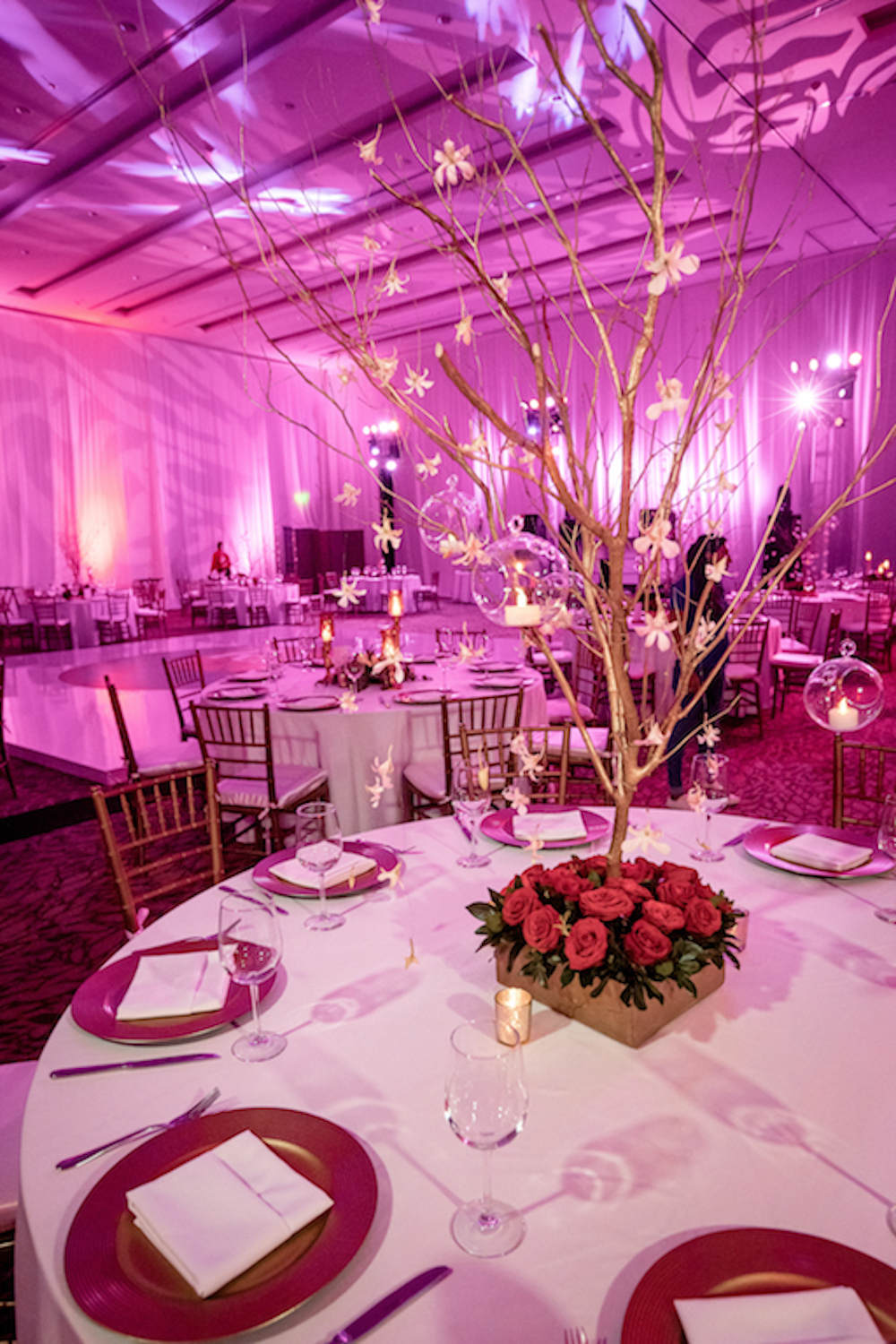 Florals: Flowers and Events Los Cabos | Planning: JC Castillo Weddings | Photography: Gareth Davies Photography  | Venue: Hard Rock Hotel Los Cabos