When it comes to planning a wedding, choosing the cake is inarguably one of the most fun tasks, but not necessarily "a piece of cake" so to speak! Over the years Flowers and Events Los Cabos has had the pleasure of working with incredibly talented bakers and cake designers. Keep reading to learn more about how to choose a memorable, delicious, and beautiful wedding cake!
The wedding cake is often an important part of the wedding reception and it's not surprising that people stress over finding the perfect cake. It can certainly serve as a focal point at a wedding and the ceremonial cutting of the cake is often a picture-perfect moment that will be captured by the photographer as well as your family and friends. 
Wedding cakes can be big, small, multi-tiered, simple, extravagant, iced, decorated, undecorated, white, or any color and shape. So how do you choose the perfect cake for your wedding? Before you decide on the overall design of the cake, choose the theme, colors, and other elements of the wedding aesthetics. You want the cake to fit in with the overall look of the wedding. Once you have decided on an overall theme it can help influence the size, shape, and color of the cake. 
When it comes to wedding cakes there are endless possibilities and ways to make them unique. Many couples choose custom cake toppers, specific florals, or incorporate their wedding colors. No matter what cake design you choose, we hope it's one that you'll remember for years to come. 
Traditionally you should save the top tier and freeze it for a year to eat on your one-year anniversary. However, if you're a proponent of "having the cake and eating it too" we recommend that instead of saving the top tier you order another 6-inch cake in the flavor you liked when your one-year anniversary comes along.
Need some ideas for your wedding cake? Scroll down to see some Beautiful Wedding Cakes For Cabo Sweethearts that we've worked with over the years!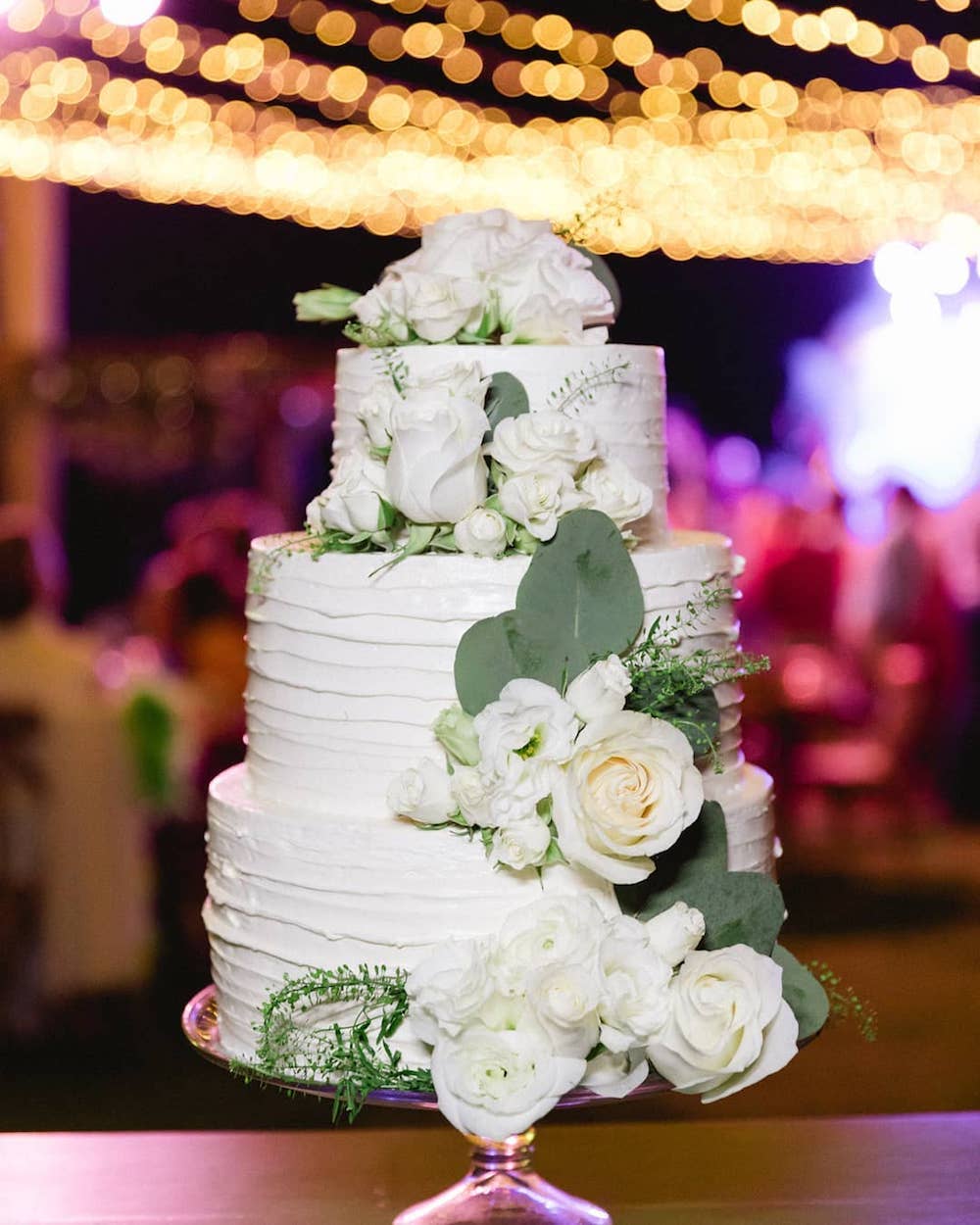 Florals: Flowers and Events Los Cabos | Planning & Design: Events by Bliss | Photography: Sara Richardson Photography | Venue: Esperanza Resort Los Cabos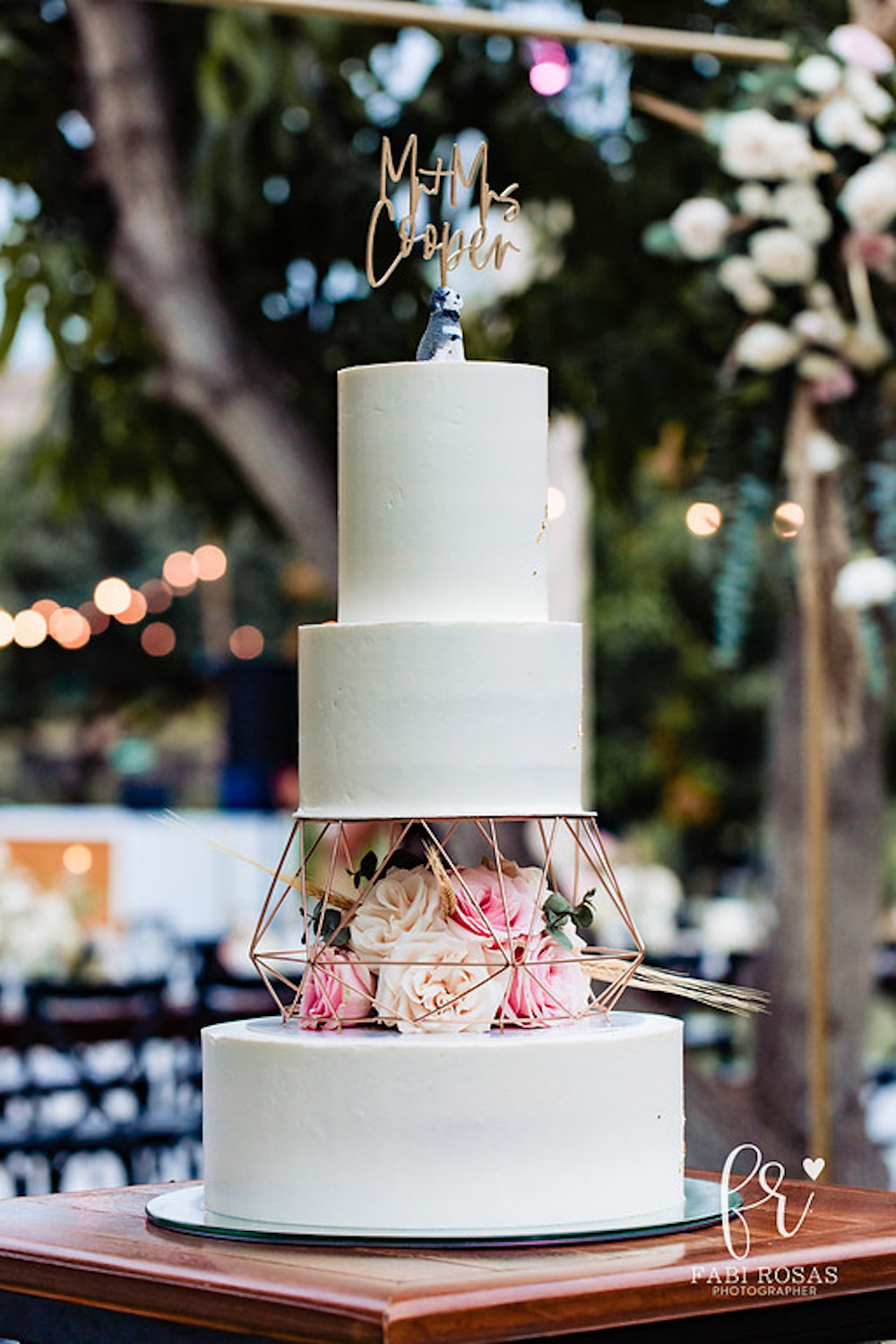 Cake: Cabo Cakery | ​Florals: Flowers and Events Los Cabos | Planner: Eventos Xoxhiquetzal | Venue: Acre Baja | Photo: Fabi Rosas Photographer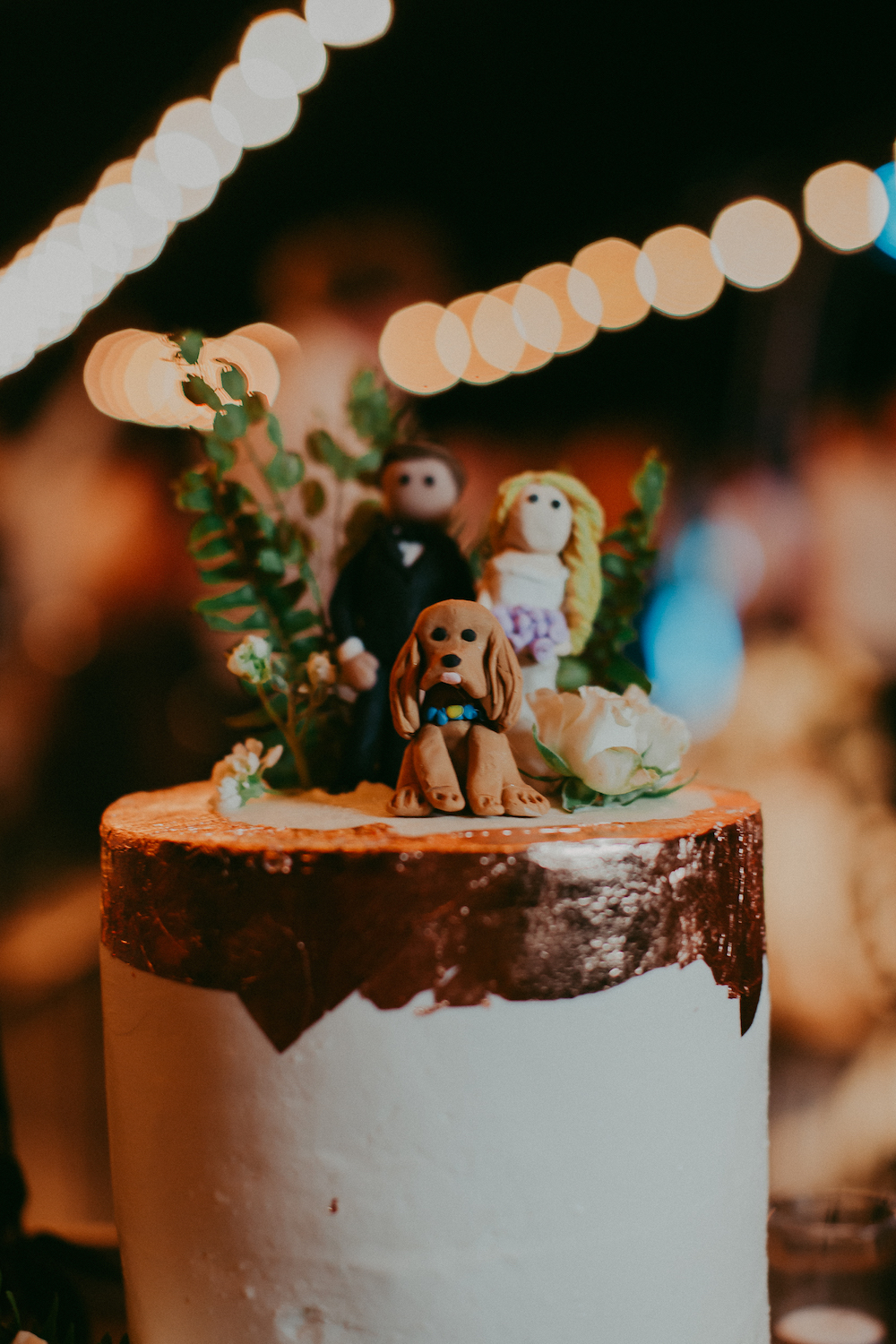 Florals: Flowers and Events Los Cabos | Planning & Design: Events by Bliss | Photography: Button Up Photography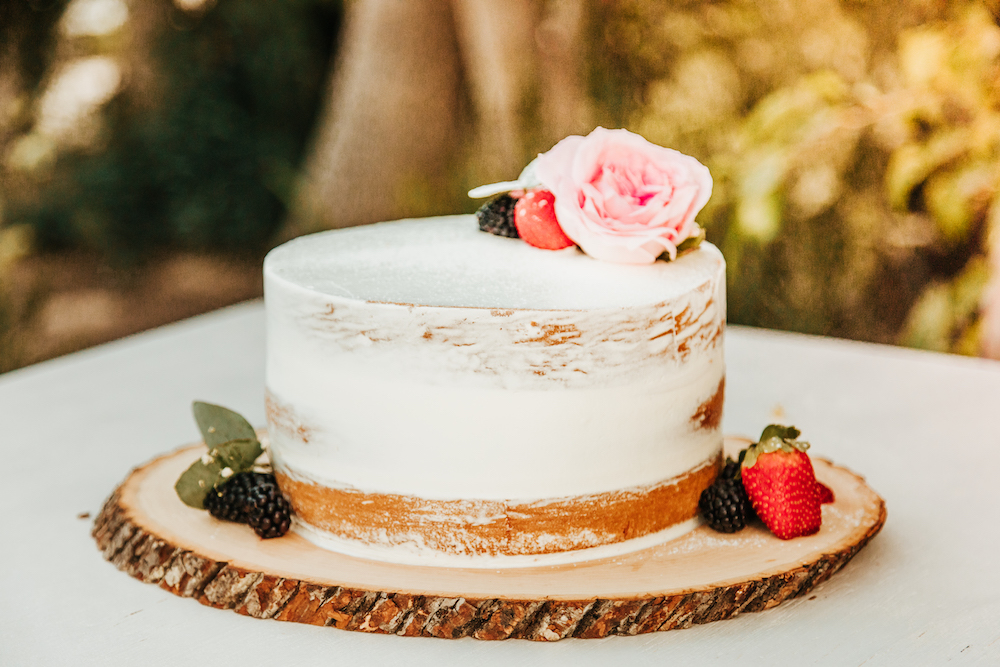 Florals: Flowers and Events Los Cabos | Planning & Design: Näbia Weddings & Events | Venue: Atrapa Sueños | Photography: Celestus Weddings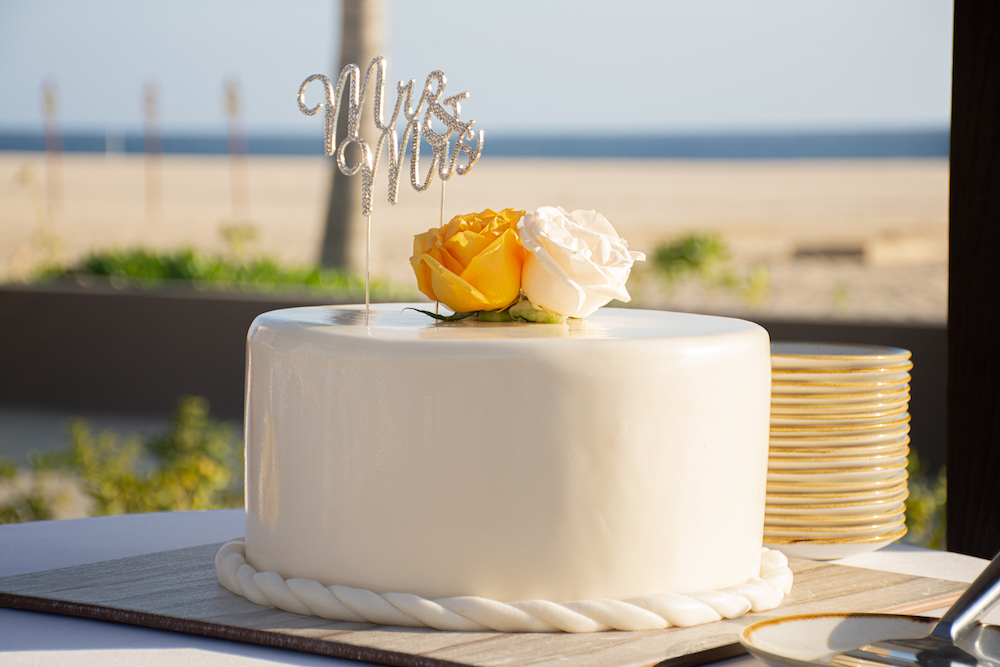 Florals: Flowers and Events Los Cabos | Photography: HDC Photo Sessions | Venue: Hard Rock Los Cabos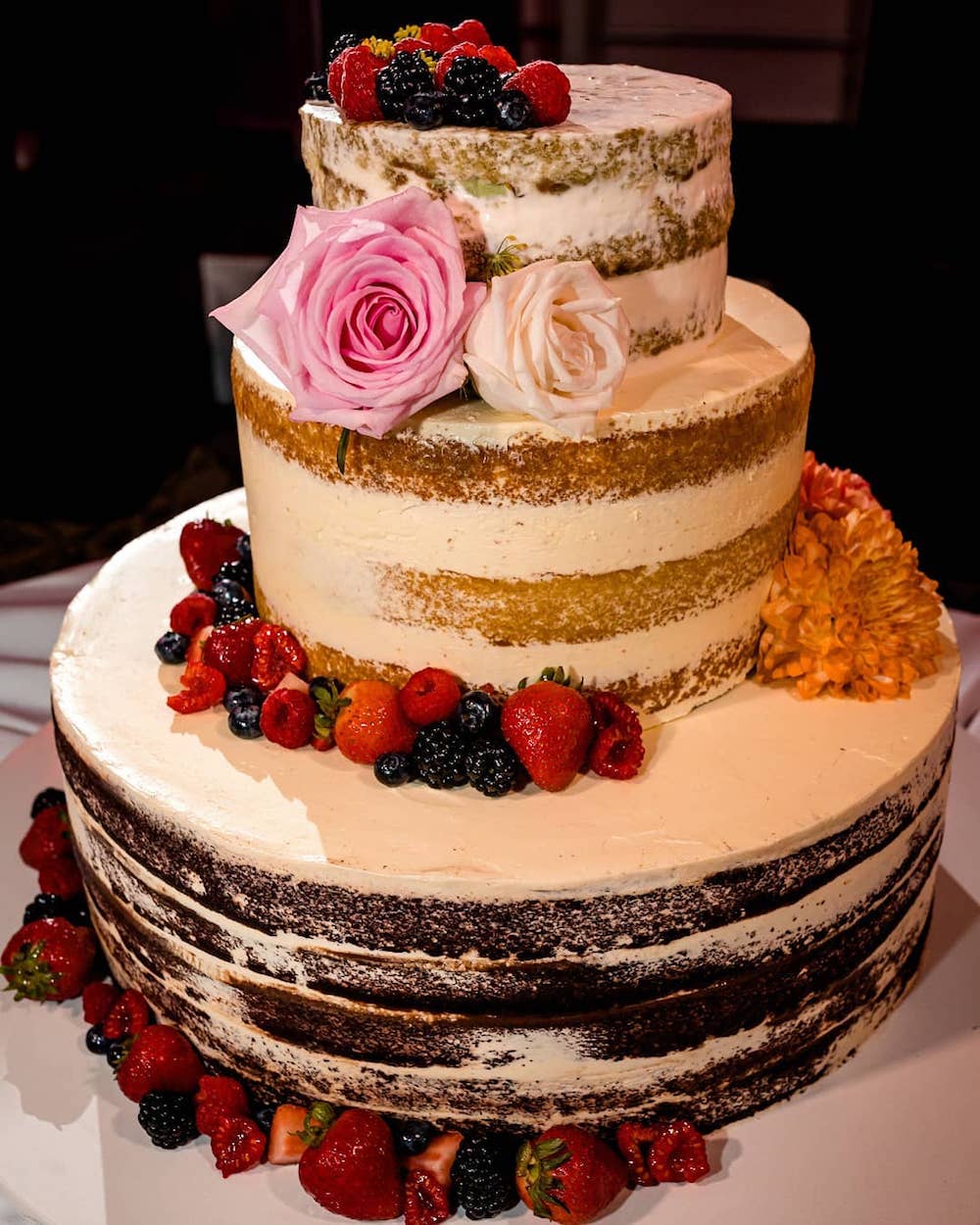 Florals: Flowers and Events Los Cabos | Planning: JC Castillo Weddings | Venue: Hard Rock Los Cabos | Photography:  Gareth Davies Photo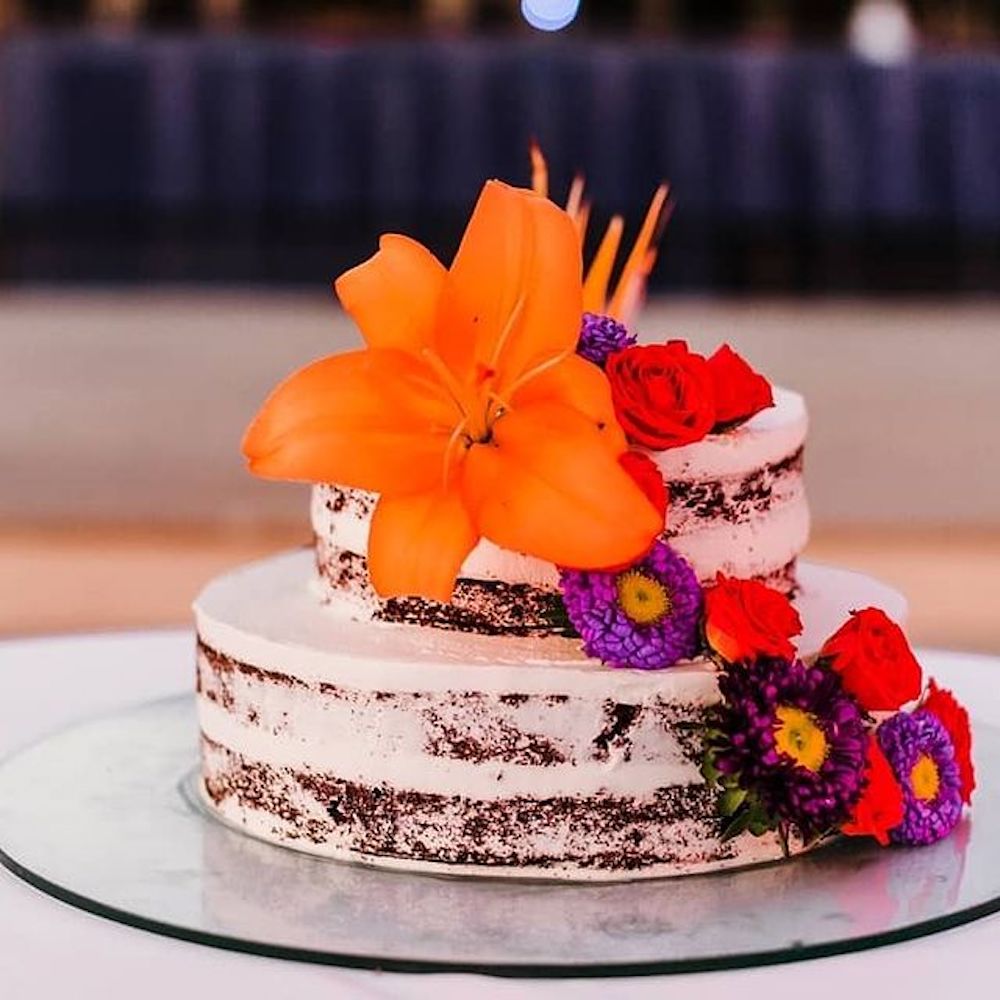 Florals: Flowers and Events Los Cabos | Photo: EM Weddings Photo​ | Venue: Dreams Los Cabos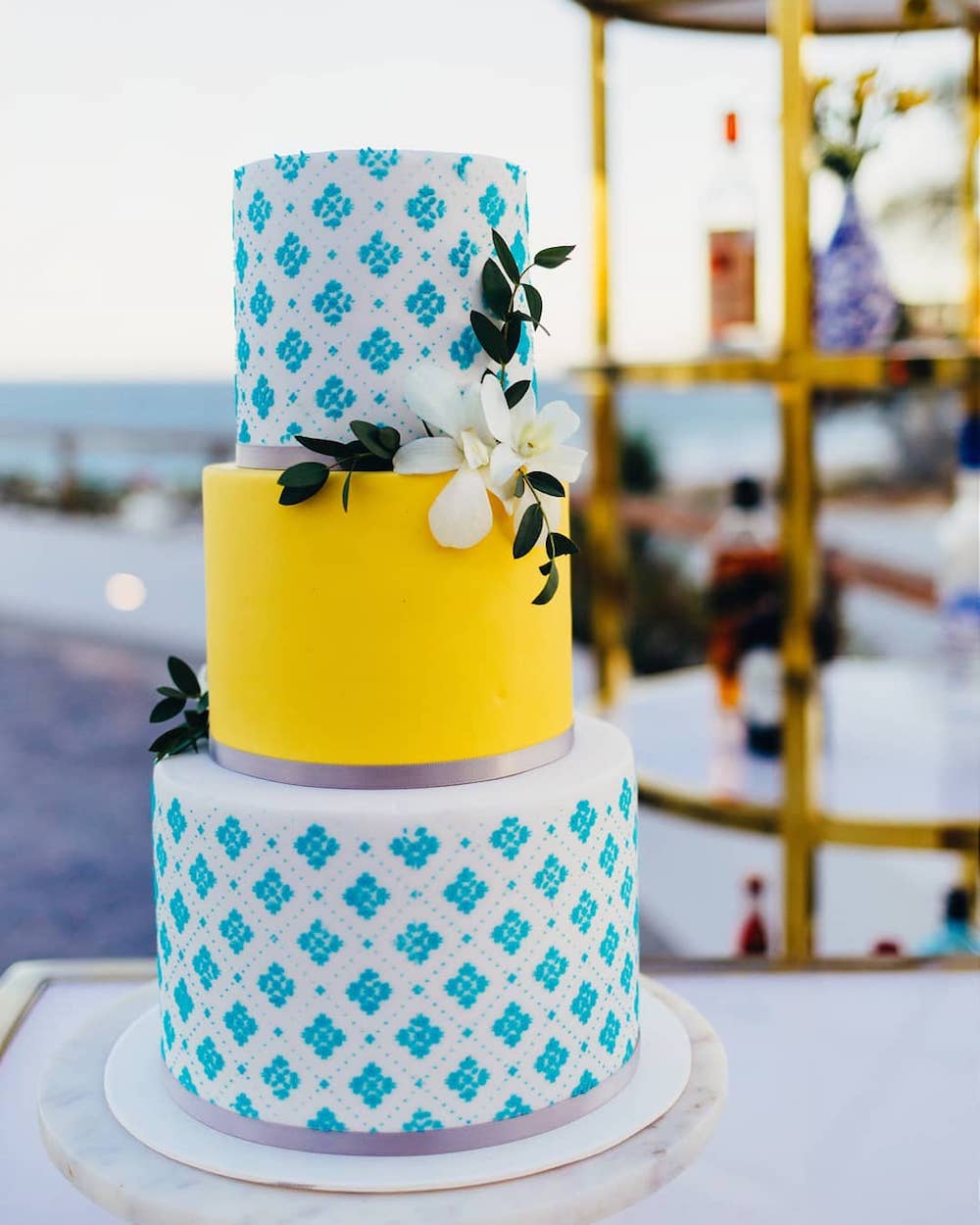 Cake: ​Cabo Cakery | Florals: Flowers and Events Los Cabos | Planning & Design: Näbia Weddings & Events | Venue: Mar Del Cabo Hotel | Photography: Fer de la Rosa Photo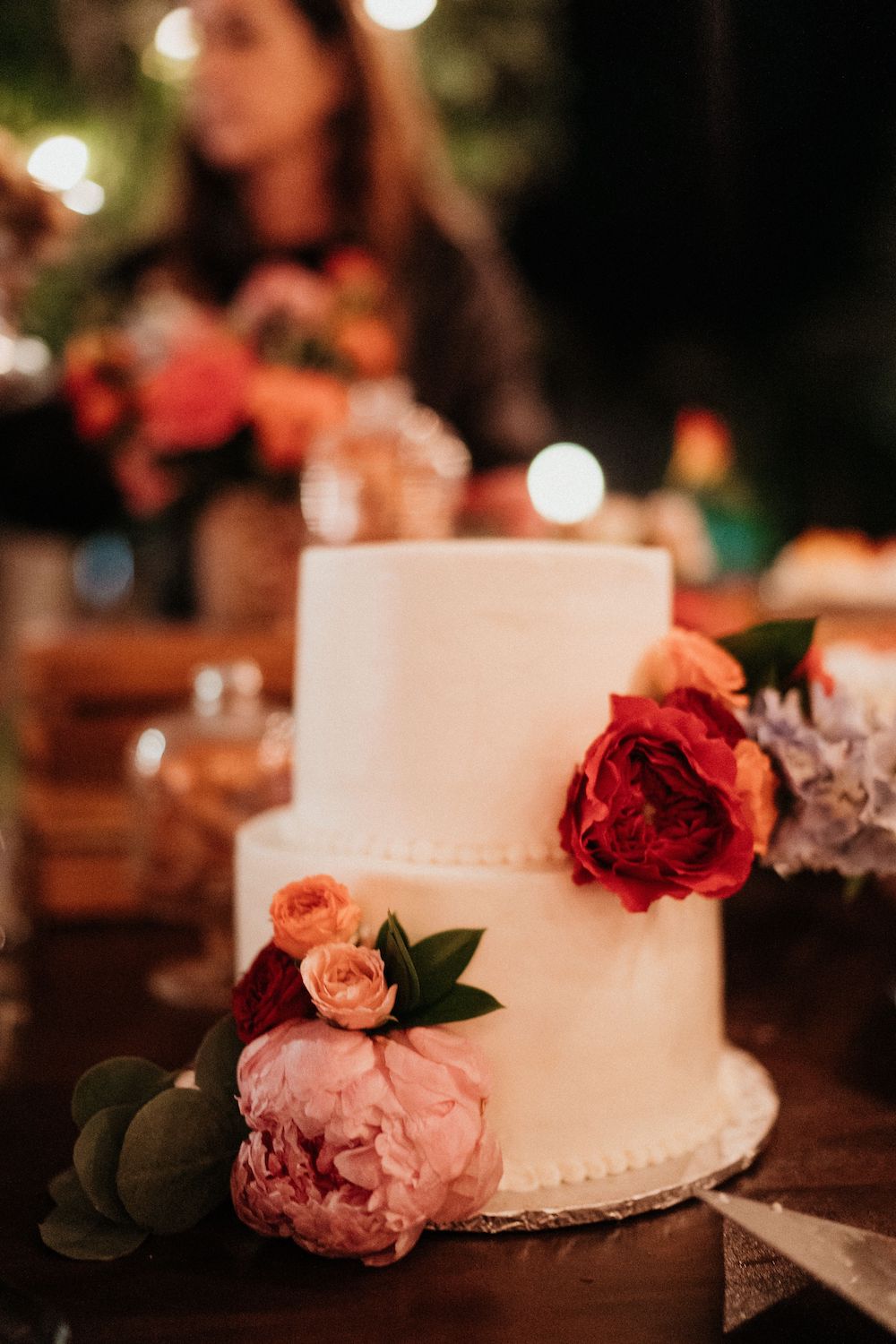 Florals: Flowers and Events Los Cabos | Planning & Design: Events by Bliss | Photography: Francisco Salas Photography | Venue: Acre Baja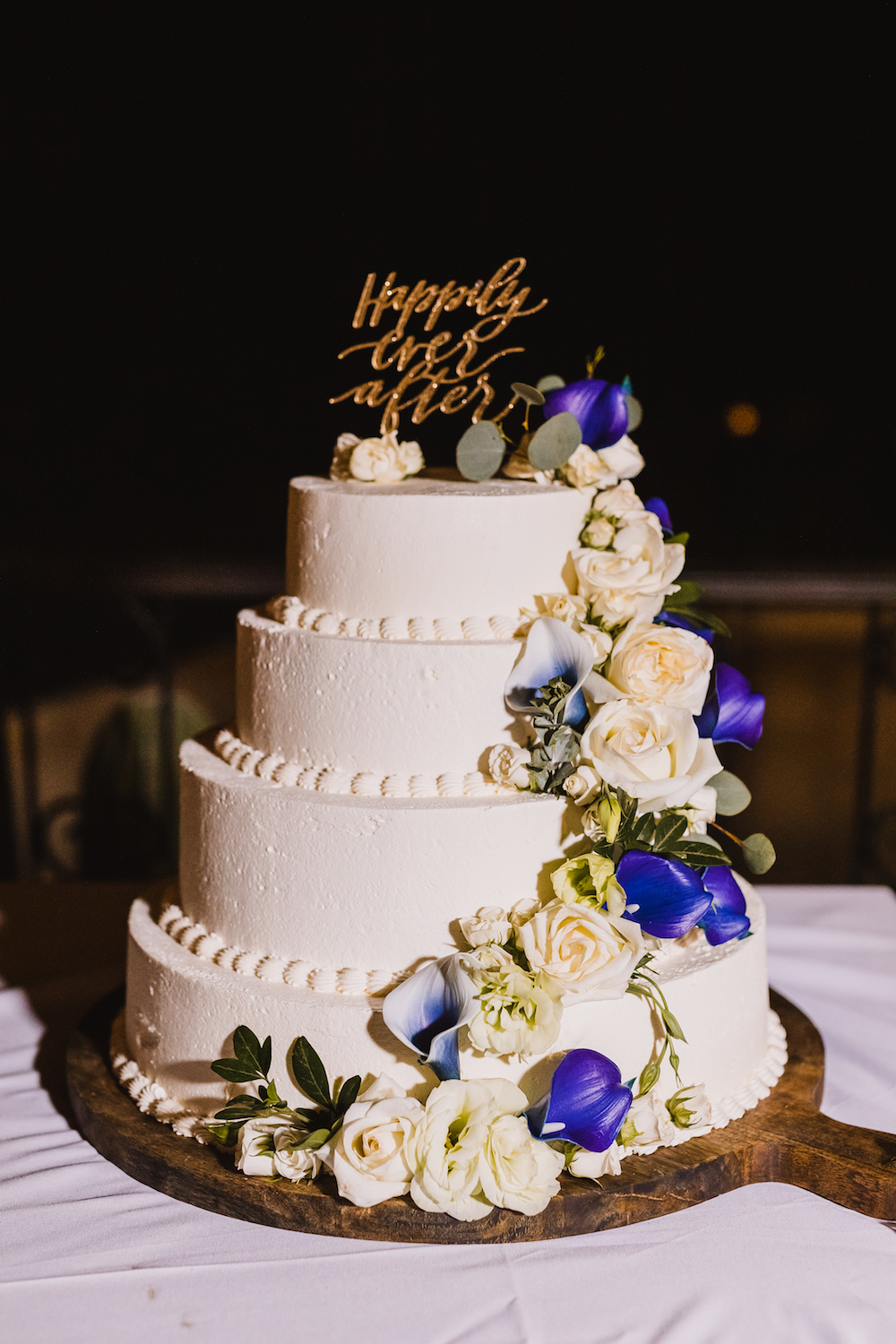 Florals: Flowers and Events Los Cabos | Venue: ​Weddings Hacienda Encantada | Photography: Daniel Jireh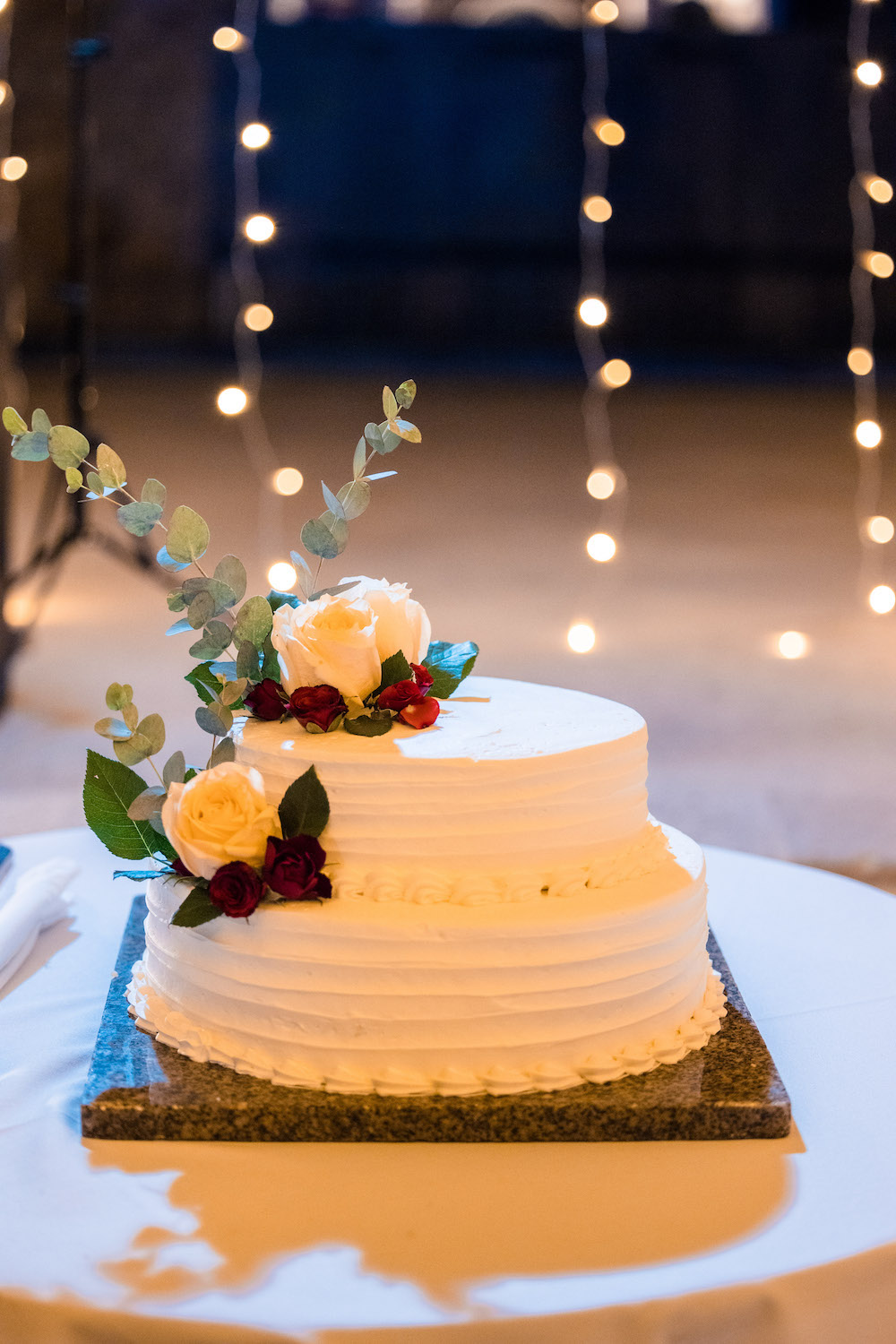 Florals: Flowers and Events Los Cabos | Venue: Dreams Los Cabos | Photography: Makayla McGarvey Photography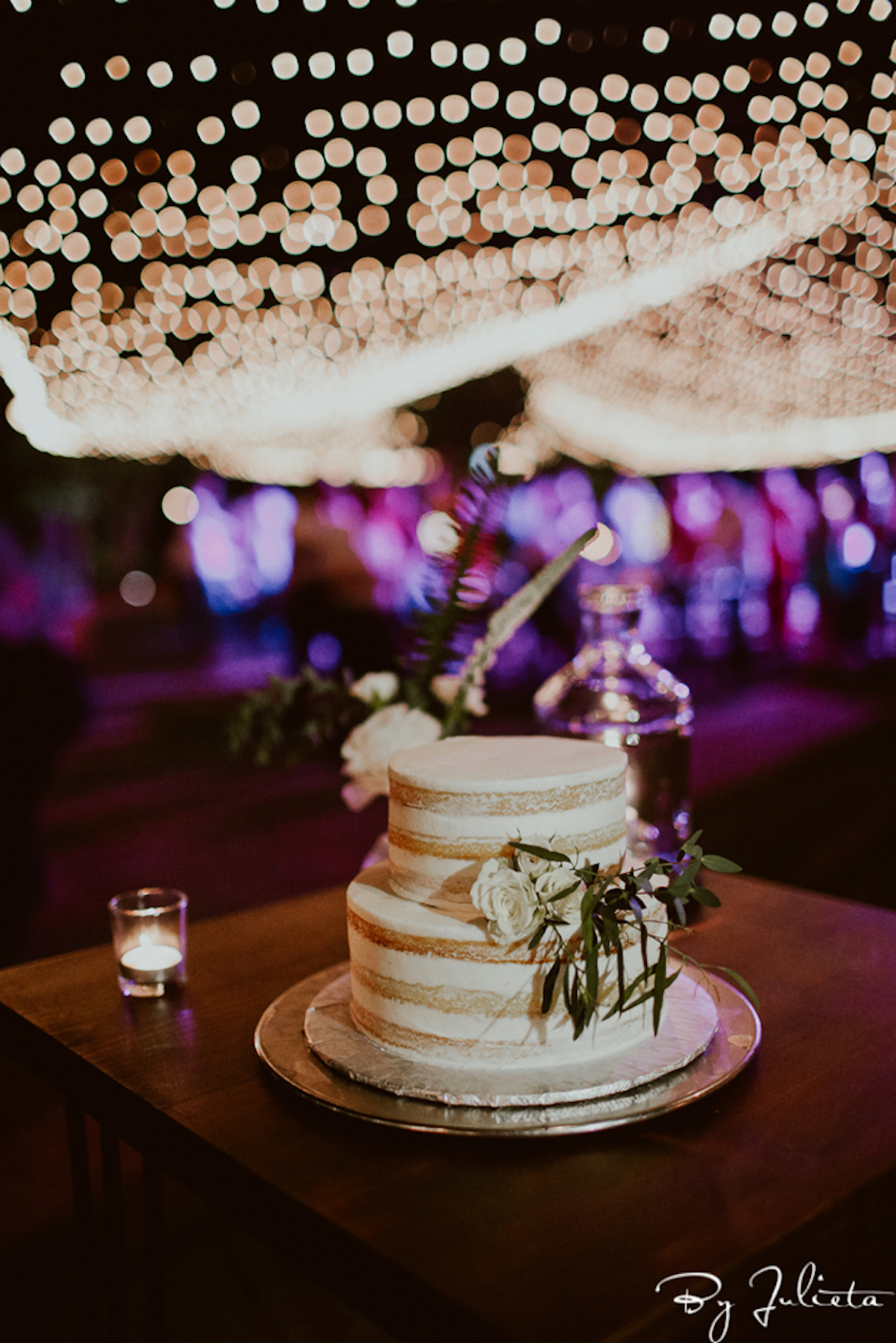 Florals: Flowers and Events Los Cabos | Planning & Design: Events by Bliss | Venue: Flora Farms | Photographer: Julieta Amezcua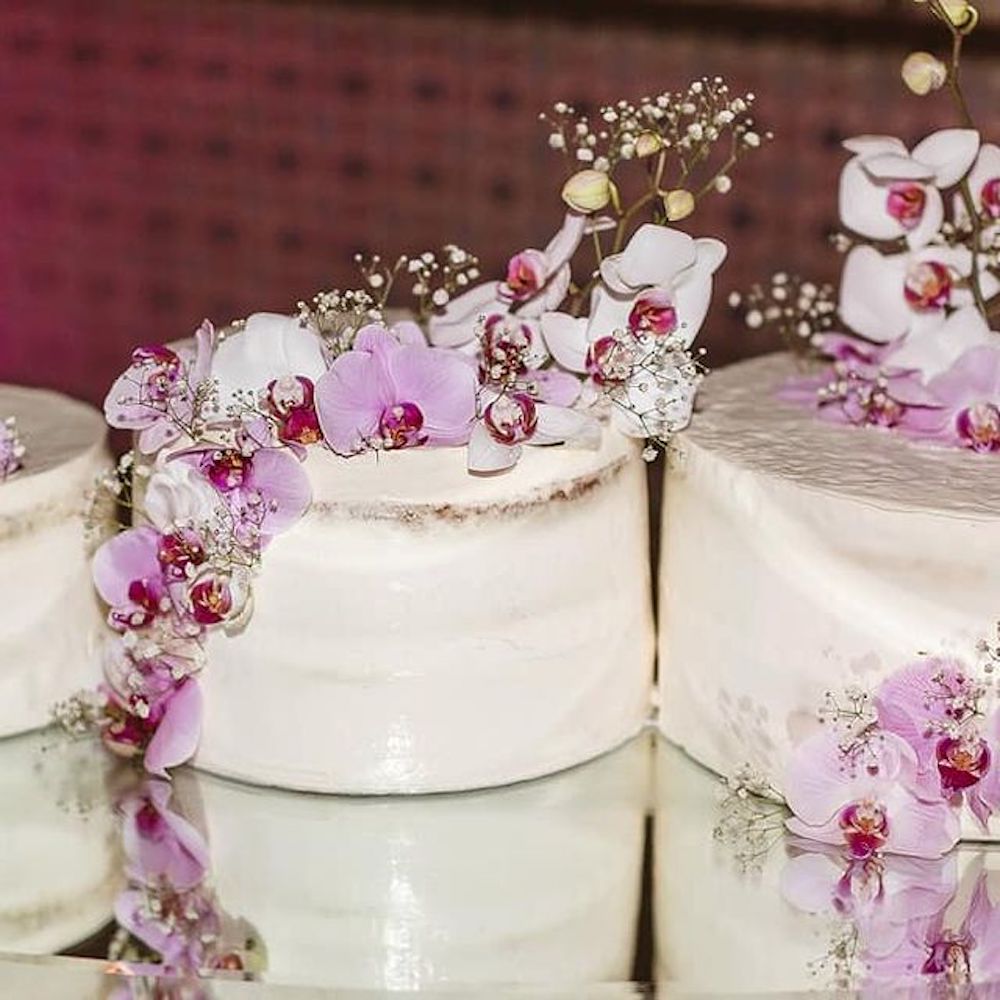 Florals: Flowers and Events Los Cabos | Venue: ​Cabo Azul Weddings | Photography: Daniel Jireh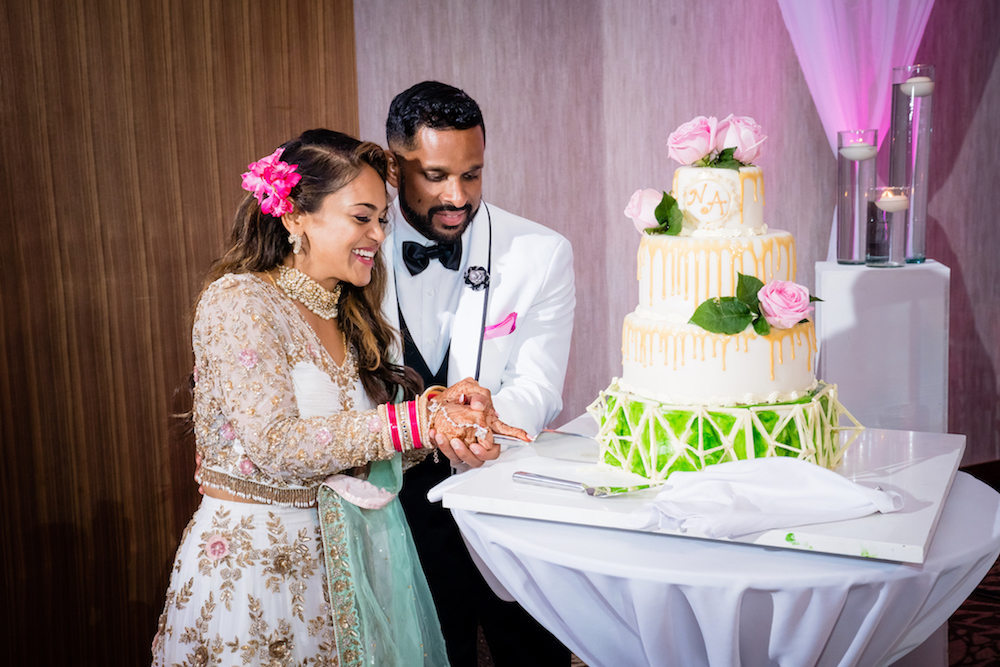 Florals: Flowers and Events Los Cabos | Coordination: JC Castillo Weddings | Photography: Z Molu Photography