At Flowers and Events Los Cabos we always strive to create memorable and bespoke celebrations. In an effort to provide clients with a truly unique experience, we teamed up with local artisans to create the Lovenest - a handmade piece of basketry that's perfect for our lovebirds! Keep reading for all the details about how this beautiful structure came to life and the artisanship behind it.
Basketry has its origins in Mexico in pre-Hispanic times, before ceramics and the manipulation of fire. Many examples of products made in pre-Hispanic times are still used today, such as rugs, backpacks, and baskets. Unlike other handicrafts made in Mexico, from its beginnings, basketry has been considered family work. There is no standardized method and parents teach their children the technique. This technique varies depending on which area they live in and the type of plants that are available in their region. One of the 80 species of plants that are used for handicrafts is the Carrizo.
 The Carrizo is a wild and common plant that grows mainly on the shores of rivers in the main states of Guerrero, Oaxaca, Puebla, Sonora, Michoacán, and Veracruz. 
 We've always been fascinated with the basketry process and the beauty of the pieces. Our desire to create a unique, romantic, and special piece celebrating love brought us to Oaxaca. We visited a traditional family that works with Carrizo and they showed us all the types of products they make such as baskets, lamps, vases, giant bases, etc. We requested an intimate and organic structure and a few months later our Lovenest came to life.
 The elaboration process for the Lovenest is as follows: 
The reed is cut by removing the leaves with a knife and separated into strips.

The strips are cleaned to remove the splinters.

The fibers are cut in different thicknesses: 1 for the structure and 2 for the ties. Some pieces are heated to have more elasticity and resistance depending on the size of the piece that is being made. 

The fabric is woven according to the design and color pattern to create the shape of the Lovenest.
The Lovenest is now a beloved and popular piece that we're proud to have in our inventory. This versatile structure is particularly popular for proposals and intimate dinners, and it can be styled in many different ways depending on the occasion. Contact us today to start designing your next celebration featuring the Lovenest!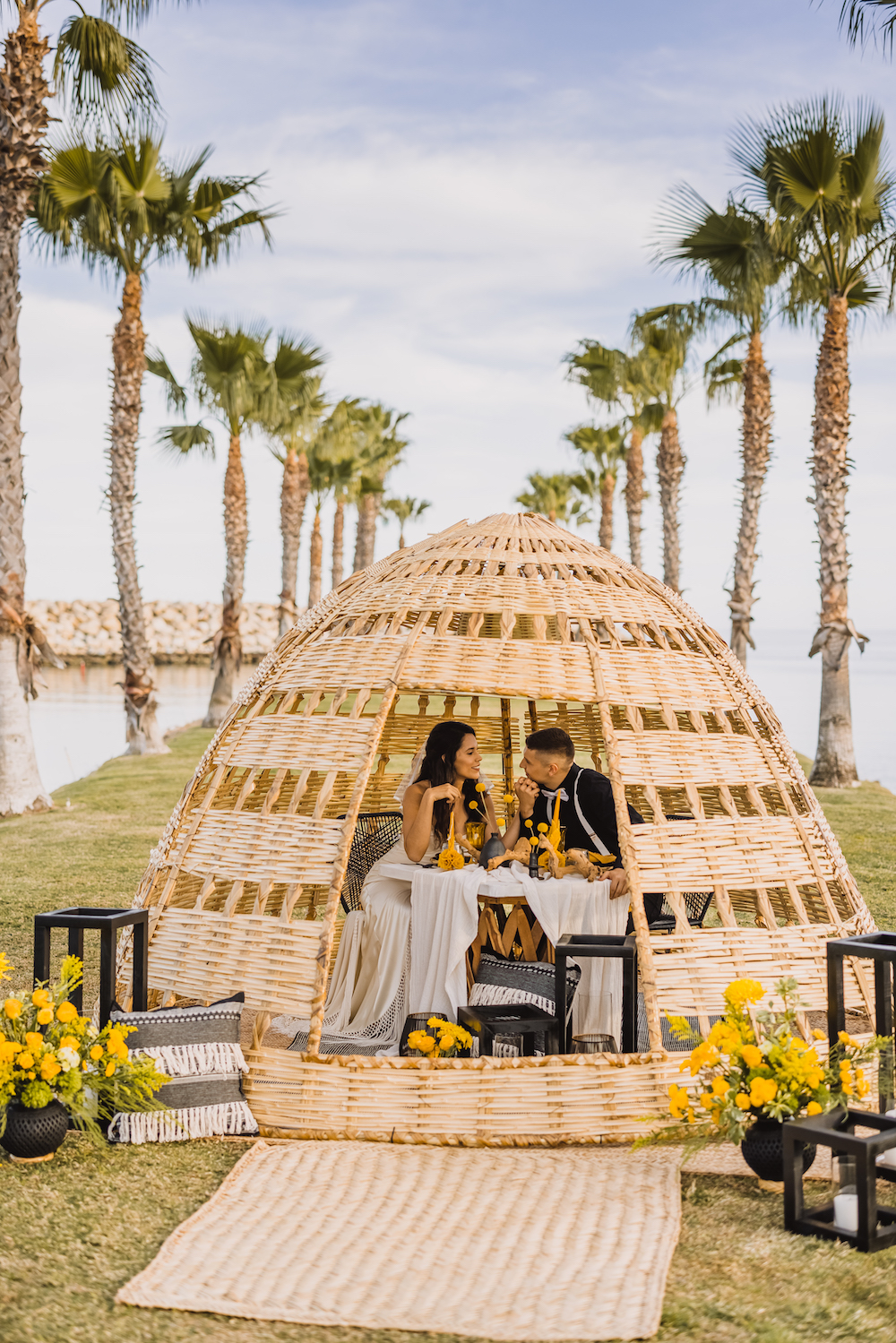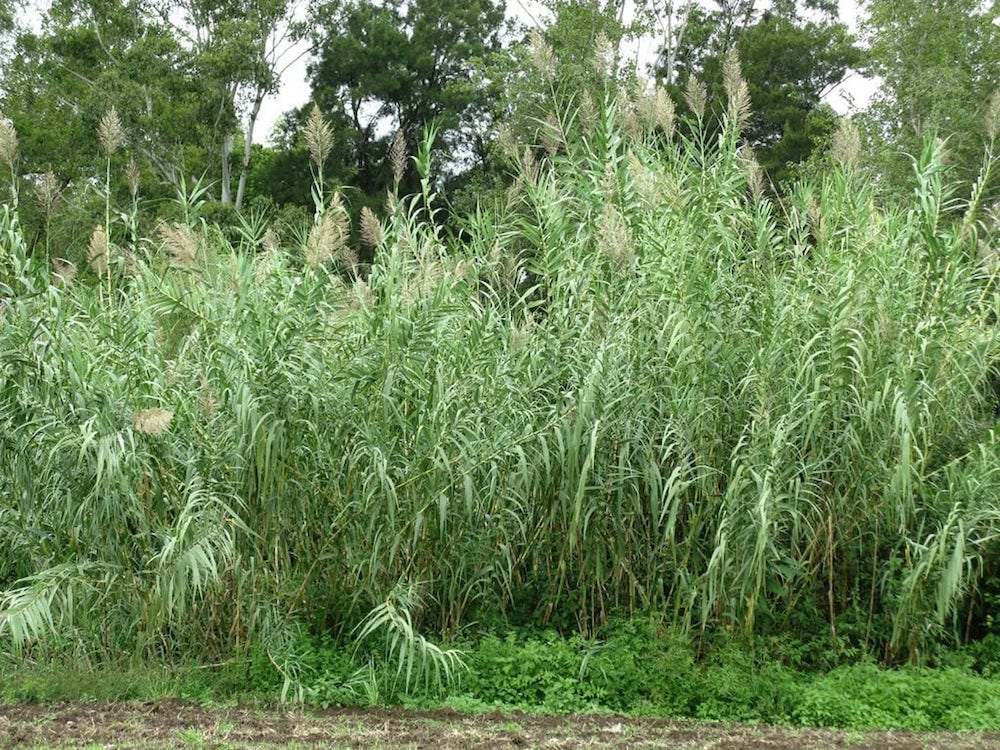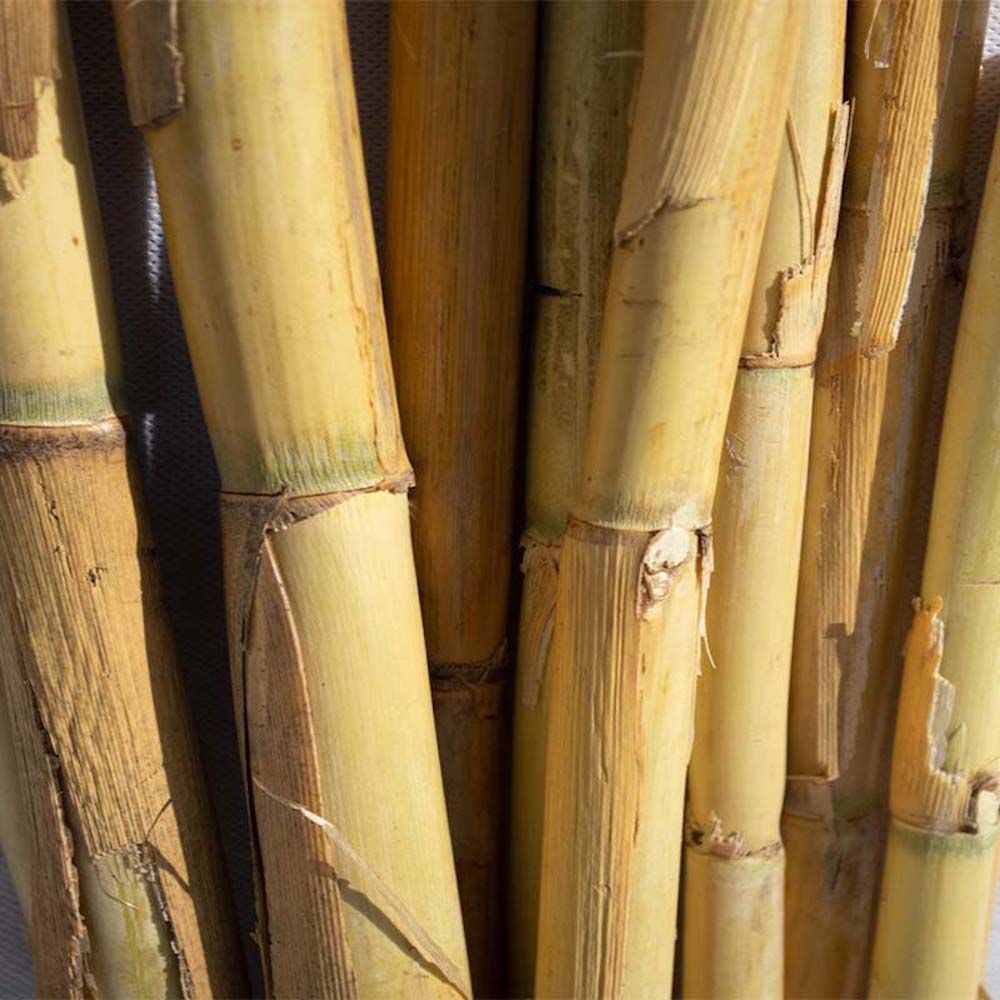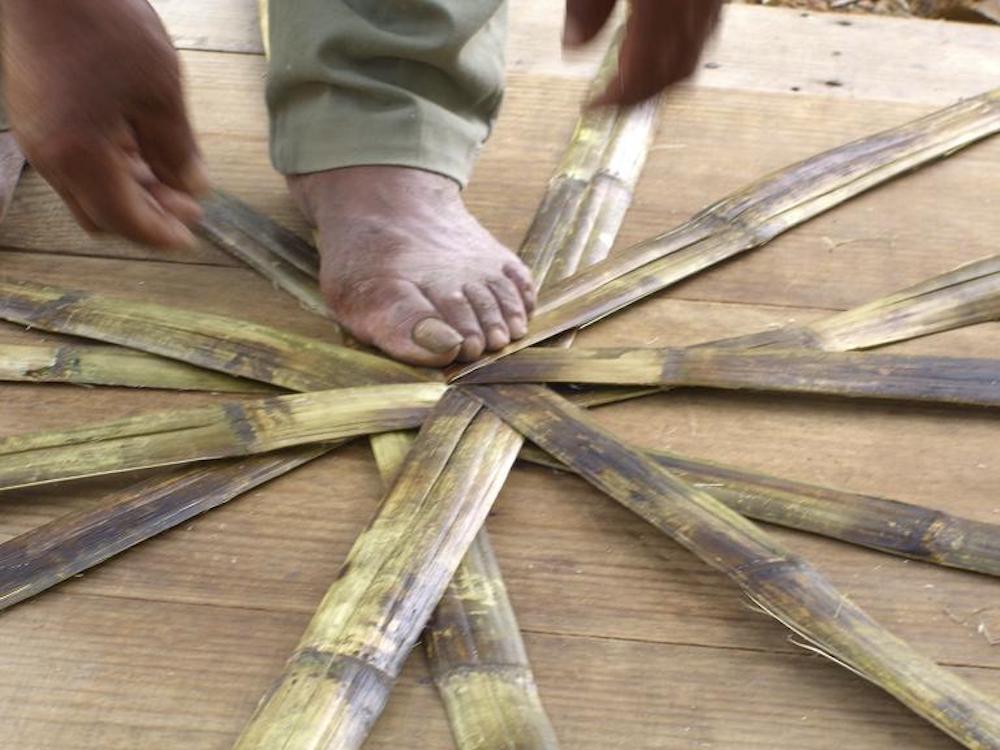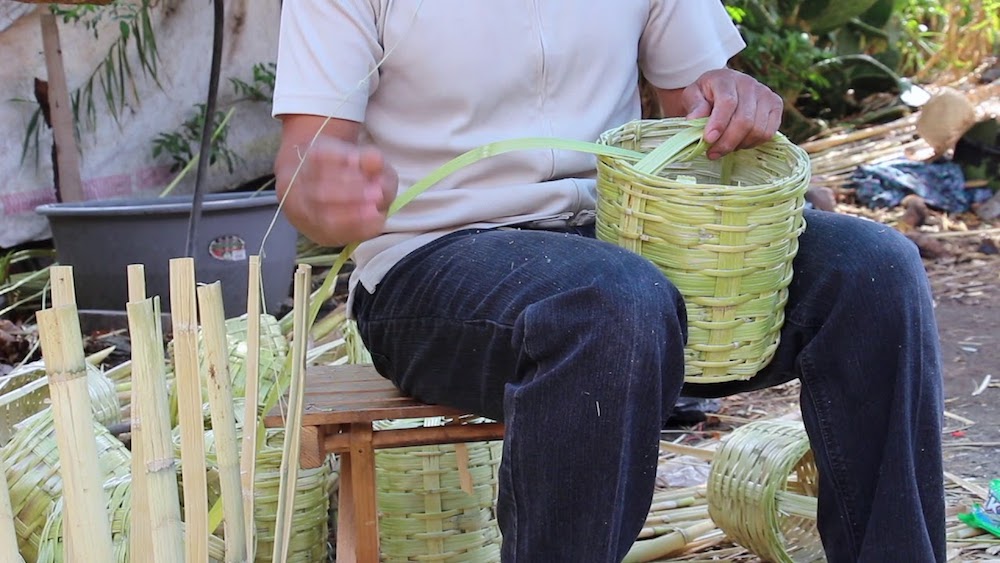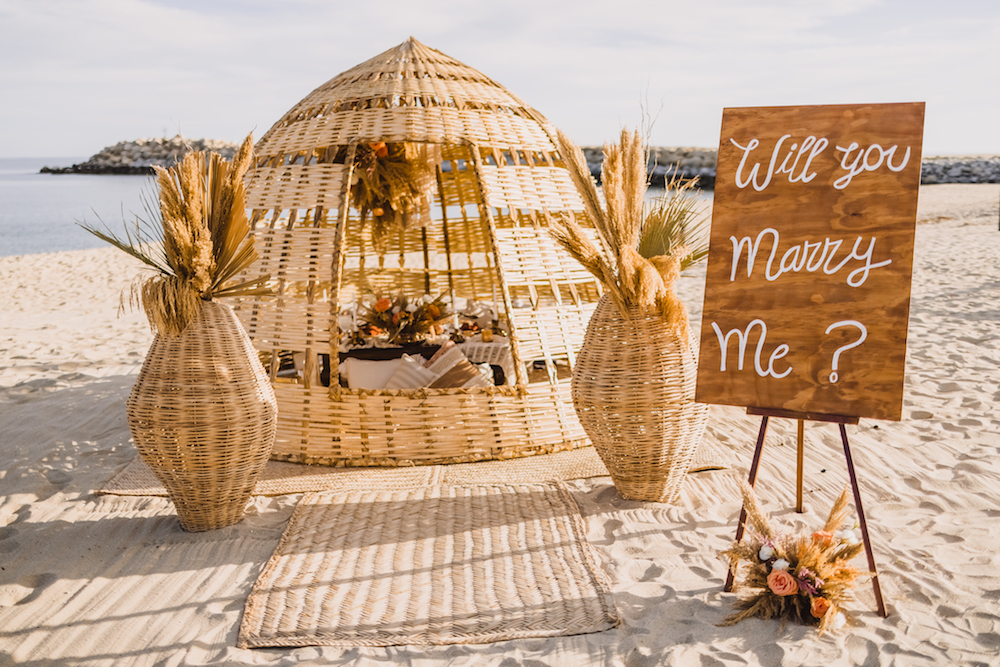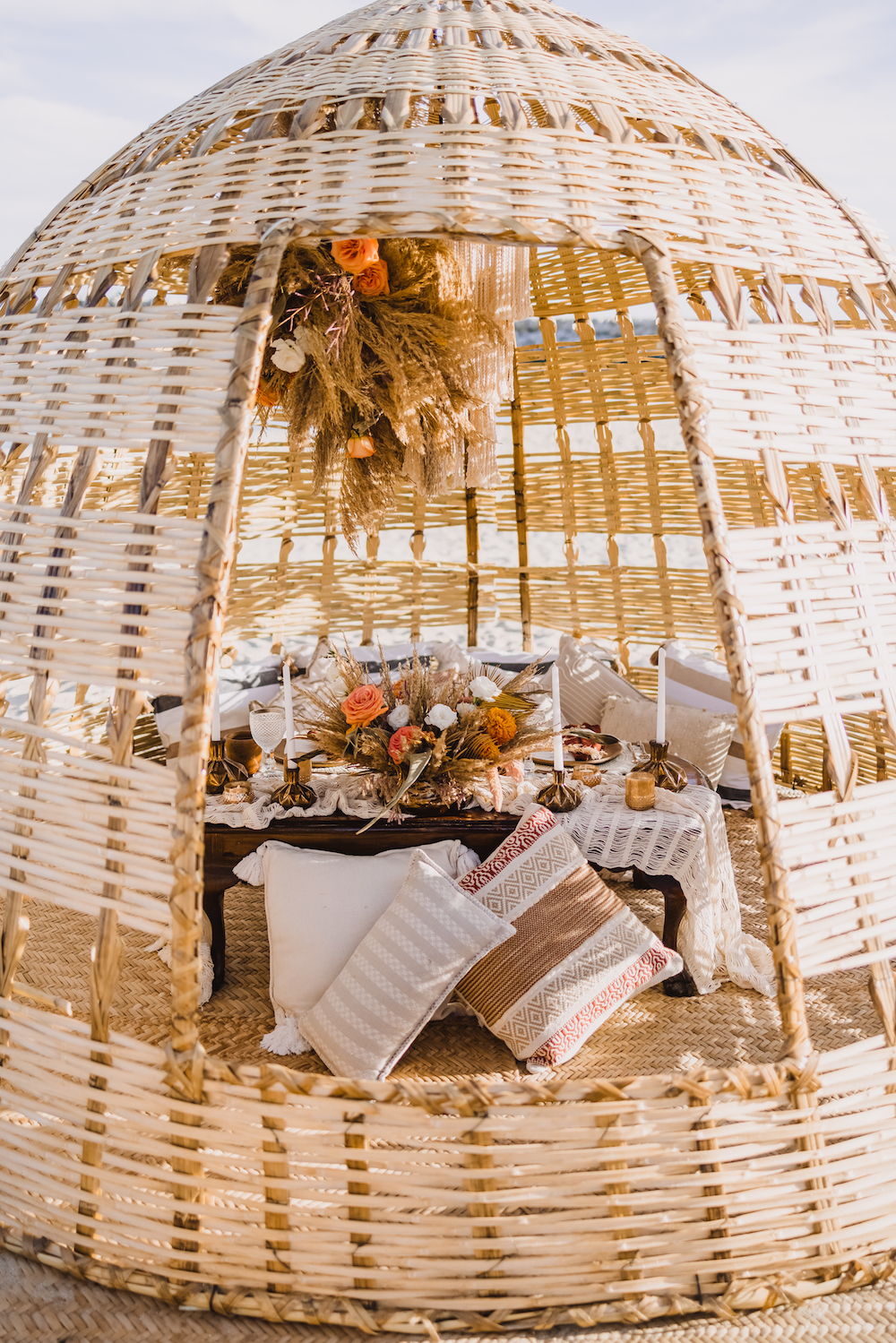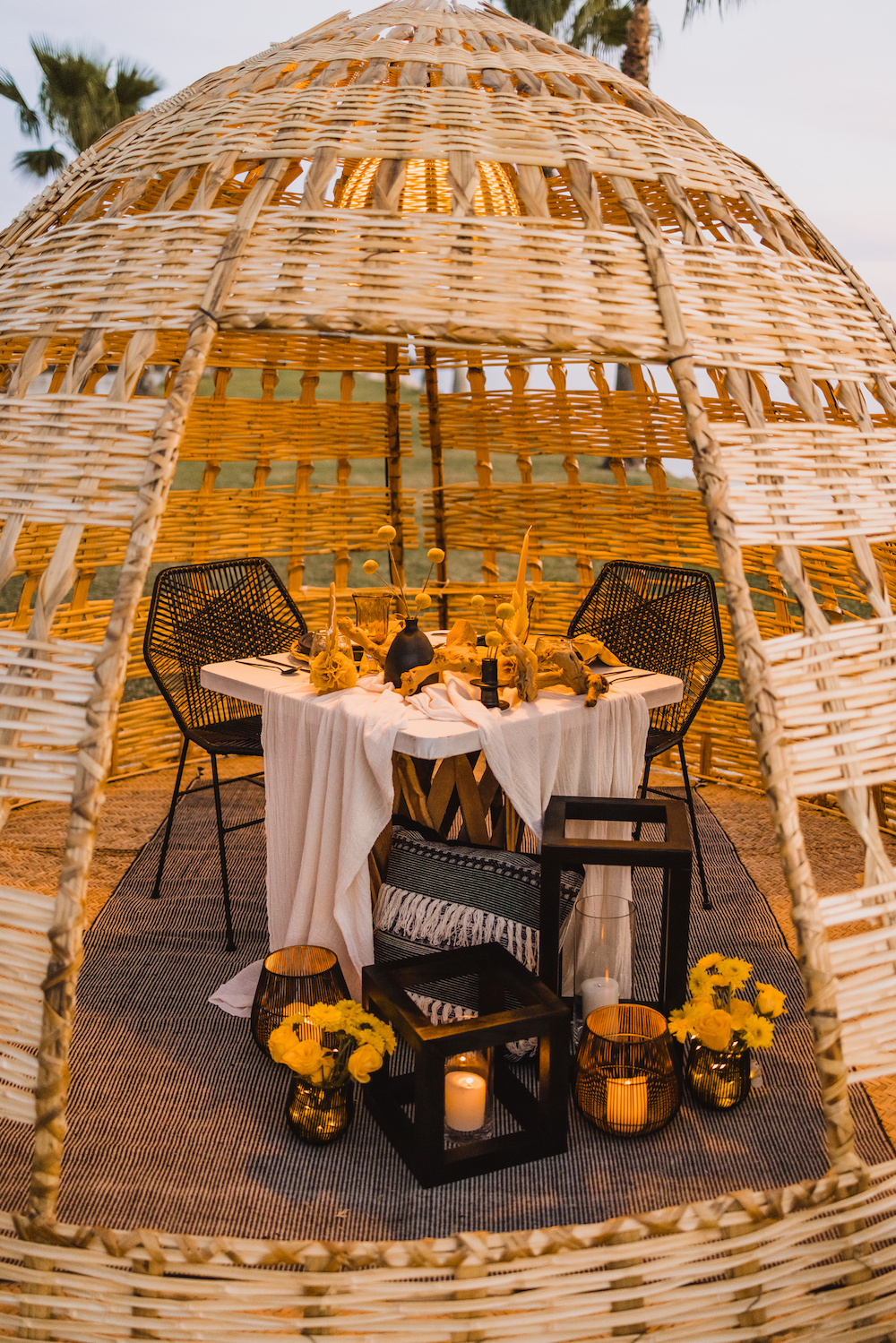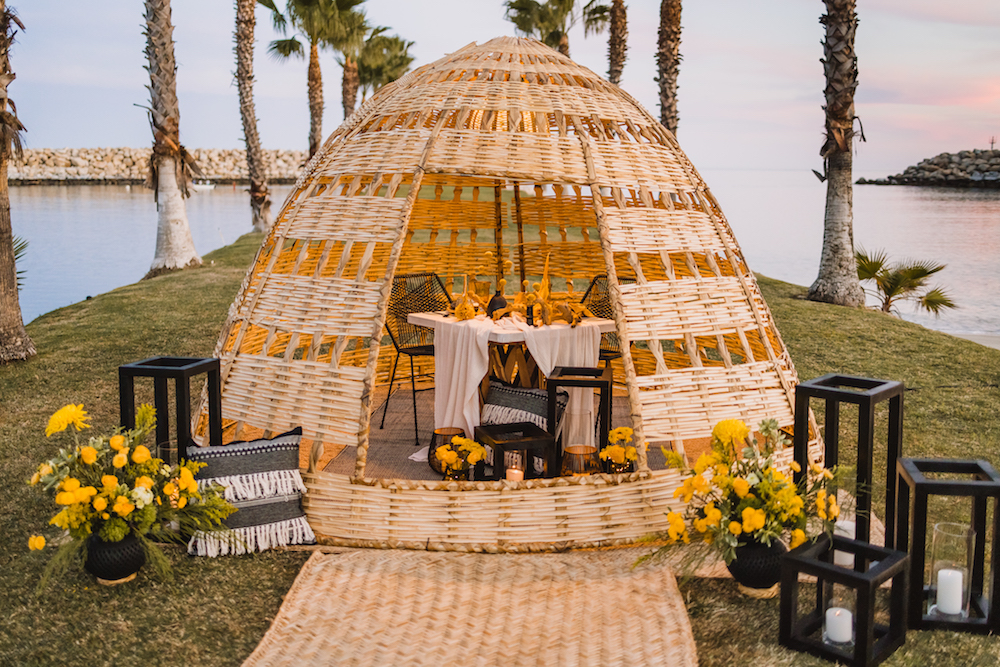 Lovenest and Floral Design: Flowers and Events Los Cabos  | Planner:  Baja Love Weddings and Events | Photography: Daniel Jireh | Rentals: Cabo Rental Decor | Venue: Hotel El Ganzo | Makeup: Cabo Makeup | Models: Cabo Inside | Music: Musicale Cabo | Wedding Dress: Isabel Rocha